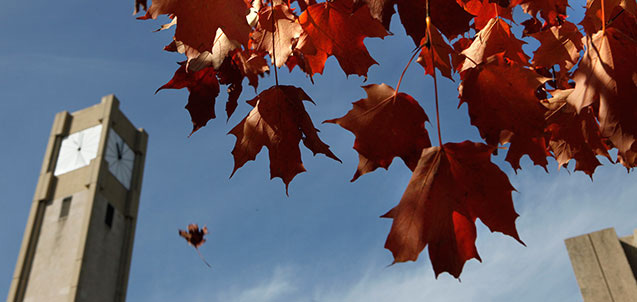 Office of Budget and Planning
The NUFinancials Upgrade is happening December 10th. Be prepared! NUFinancials will be unavailable from 6pm on December 10 until 8am on December 16. Cognos reports will be available to run during the downtime, but data will be as of December 10th. Check out these resources for more details:
Materials and information from Project Cafe
Presentation from InfoExchange


Welcome to FY 2014! Balances have now rolled and are available in NUFinancials and Cognos reports.
Read more about the Office of Budget and Planning
Quick Links
FY15 Planning and Budget Cycle Provost Call Letter
FY15 Budget Requests and All Funds Forecast of Performance Template
FY12 Direct Charging Initiative