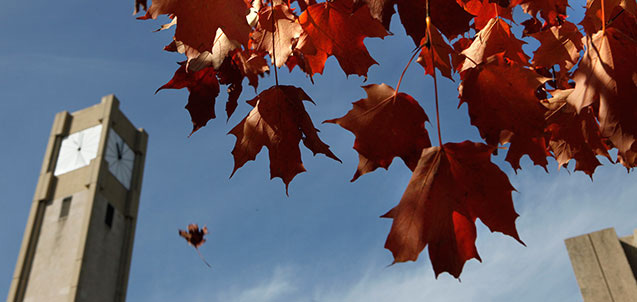 Office of Budget and Planning
FY 2016 budgeting in NUPlans will become available on Tuesday, April 21st. Look for more information as the date approaches. New training will be available soon!

NUPlans Forecasting is now live and ready for your forecasting activities. Sign into NUPlans Forecasting through the NUPortal, by clicking on "NUPlans Web."
Read more about the Office of Budget and Planning
Quick Links
FY16 Planning and Budget Cycle Provost Call Letter
FY12 Direct Charging Initiative