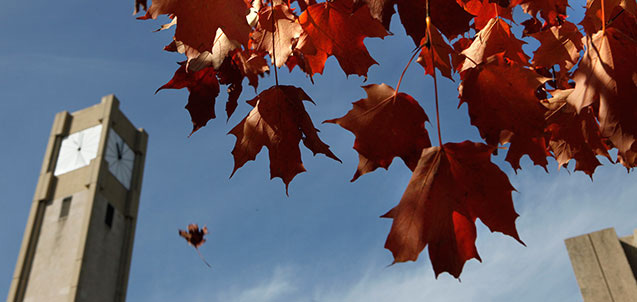 Office of Budget and Planning
NUPlans Budgeting will be going live soon! Annual budget preparation is now completed through NUPlans, and FY 2015 budget submissions will be due by June 20th (June 27th as the final cutoff). Stay tuned for more information about go-live, and visit the Project Cafe site for refresher and new user training and additional information as it becomes available.
NUPlans Forecasting is now live and ready for your forecasting activities! Sign into NUPlans Forecasting through the NUPortal, by clicking on "NUPlans Web." The next all funds forecast is due to the Budget Office by May 12th, 2014, and will be submitted through NUPlans.
Watch online training videos here and sign up for in classroom training here. 
You can also always check out Project Cafe's site for information as it becomes available.
Read more about the Office of Budget and Planning
Quick Links
FY15 Planning and Budget Cycle Provost Call Letter
FY15 Budget Requests and All Funds Forecast of Performance Template
FY12 Direct Charging Initiative