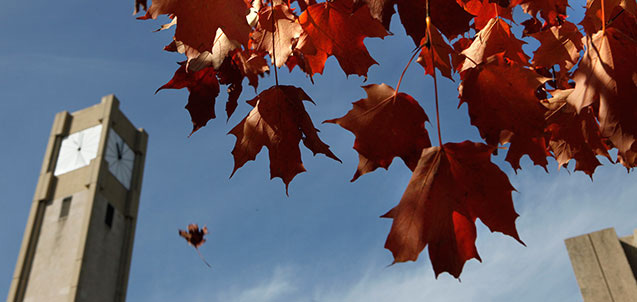 Office of Budget and Planning
Welcome to the Office of Budget and Planning website.
An organizational chart is available under "Quick Links" on the left side of the page that describes the office's roles and budget portfolio responsibilities for the University. Please do not hesitate to contact your Budget Office analyst with any questions or concerns you may have.
FY 2017 Budget Preparation
NUPlans is now open for FY 2017 budgeting, which can be accessed through the NUPortal.  Instructions for budget preparation are included in the FY 2017 Budget Perparation Guide. 
 FY 2017 budget submissions are due by June 30th.
FY 2016 Forecasts
Q3 Forecasts for FY 2016 should be submitted by August 12, 2016.