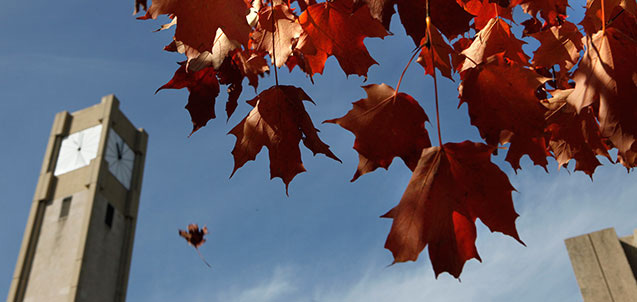 Office of Budget and Planning
FY 2014 Close is approaching! Check out key tasks and dates for this year's close activities.
FY 2015 budgets are now available for viewing. Please remember that your carryforward budgets will not be available until the close and roll process occurs at the close of the current fiscal year. Budget adjustments for FY 2015 may be completed through the portal beginning September 1. 
NUPlans Forecasting
is now live and ready for your forecasting activities. Sign into NUPlans Forecasting through the NUPortal, by clicking on "NUPlans Web."
Read more about the Office of Budget and Planning
Quick Links
FY15 Planning and Budget Cycle Provost Call Letter
FY15 Budget Requests and All Funds Forecast of Performance Template
FY12 Direct Charging Initiative