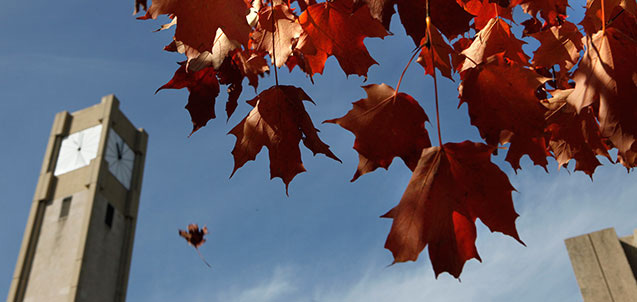 Office of Budget and Planning
Welcome to the Office of Budget and Planning website.
An organizational chart is available under "Quick Links" on the left side of the page that describes the office's roles and budget portfolio responsibilities for the University. Please do not hesitate to contact your Budget Office analyst with any questions or concerns you may have.
FY 2016 Fiscal Year End
For any questions regarding fiscal year end, please contact your budget analyst. Additional details are available on the Fiscal Year End website.