Presidential Search
Northwestern's Next Chapter
Northwestern's Search for a New University President
The Presidential Search Committee, charged with building a broad, diverse pool of candidates and conducting outreach and interviews, ultimately will make a recommendation to the Board of Trustees for election of the next president. The committee will solicit input and nominations from the Northwestern community throughout this process.
A Message from the Chairman of the Board
Read the full message from the Chairman of the Board.
Participate in the Search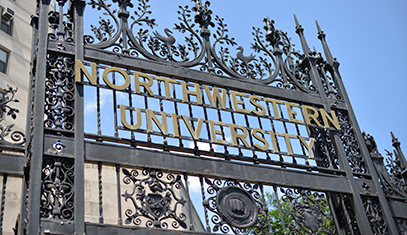 Your thoughts on what priorities and qualities are necessary to continue Northwestern's distinguished trajectory will aid in the Committee's search.
Provide Input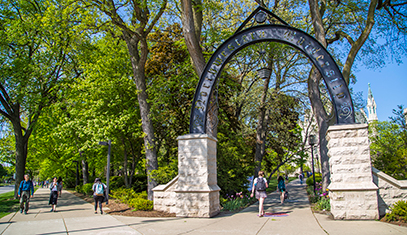 Nominate candidates for consideration using the link below provided by executive search firm Isaacson, Miller, which is assisting in this search. The committee will consider all input as they review potential candidates.
Nominate a Candidate