Your Feedback Matters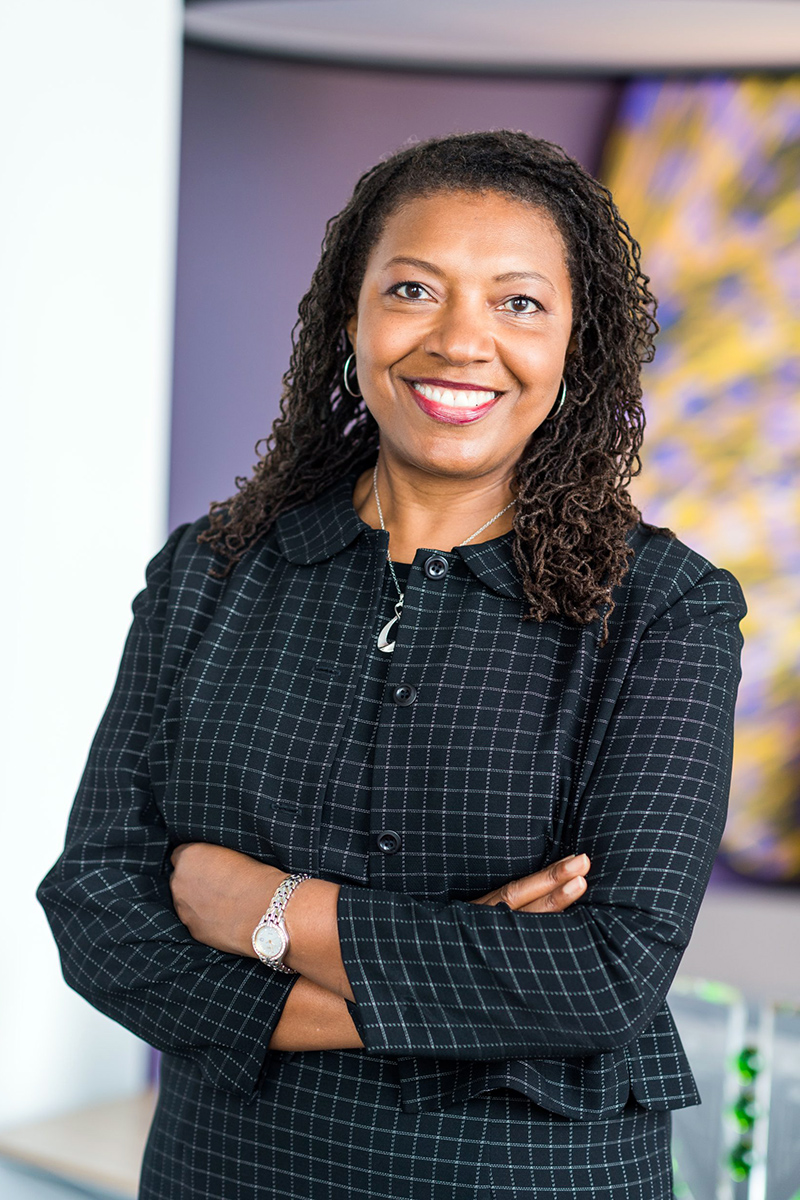 Northwestern is a world-class teaching and research institution, and our exceptional faculty and staff are central to furthering its growth and success. You, our employees, are mission-driven and proud of the University, and we are all the better for it.
One of my most important responsibilities is to create opportunities for conversations with you — to hear what drives you, what is critical to your success and what can make your experience at Northwestern even better. Since joining Northwestern just over three months ago as vice president for human resources and chief human resources officer, I've been asking for your feedback in various ways and on various topics. This is vital to help guide me, and the University, as we navigate a rapidly changing landscape.
The workplace has shifted since we entered the pandemic. For Northwestern to continue as a top employer, a place where you want to stay and advance your career, we need to understand our current state so we can plan for the future. Our Alternative Work Strategies (AWS) effort is part of that understanding, and it's why staff members were sent an AWS survey on May 5.
Taking the survey is one way to voice your opinion and participate in an effort that is ultimately bigger than all of us. What the University learns from the survey becomes one piece of the puzzle that will inform our AWS philosophy, policy and guidelines. It adds to the other AWS data we are gathering, such as benchmarking, exit surveys and best practices from numerous sources. As with these other data points, it will facilitate our decision-making.
In another effort to obtain data, I have asked some HR team members to participate in what I call Rapid Action teams. These are teams set up for a prescribed amount of time to explore, through research, data and feedback, a pressing challenge we're experiencing at Northwestern.
One such challenge is our employee retention. Northwestern is not unique in experiencing "The Great Resignation." Yet the reasons it is occurring here should be considered unique, and we must address them in a way that aligns with our culture and strategic priorities.
I also have gathered information by meeting with as many people as possible across campus. I have appreciated these candid conversations and look forward to having more of them. I also look forward to sharing recommendations from the Rapid Action teams as well as updates on other HR initiatives that will continue to advance Northwestern's reputation as a great place to work.
Thank you to those who have filled out the AWS survey already. For those who have not, you still have time. The deadline is Wednesday, May 18.
The goal is for your voice to be heard and for you to help guide our path forward. We know you have many opinions and ideas. After all, they're what make Northwestern such a great institution.