Northwestern/ETHS Partnership
Enhancing the education experience
Welcome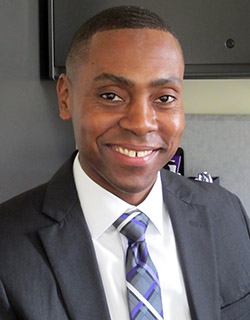 "I'm fortunate to have inherited an increasingly harmonious town-gown relationship given the nature of my role. Our mutually beneficial partnership with ETHS is one of the primary catalysts behind transforming this important connection."
Dave Davis, Executive Director of Neighborhood and Community Relations
Our work
The Partnership Office connects important resources to enhance the educational experience of students at both Northwestern and Evanston Township High School. The ideas for partnerships bubble up from the people on the ground: students, parents, staff, administration, teachers, and faculty.
The Partnership Office grows connections and collaborations as synergistically, scaleable and sustainable as possible. To date, over 100 partnerships and collaborative ventures are supported through this work, ranging from a research practice partnership called the Northwestern Evanston Education Research Alliance to an after-school STEM opportunity for middle school girls called Digital Divas.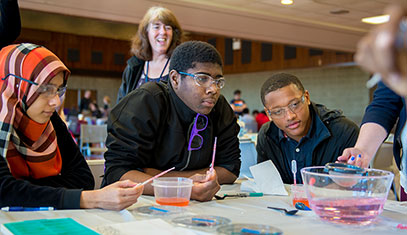 Our Priorities
About our priorities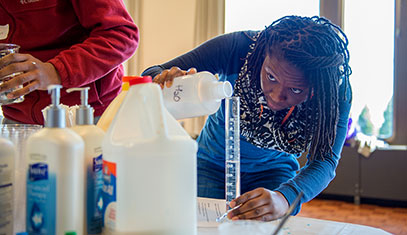 Our partnerships
Our office makes education more relevant and powerful and improves learning through mutually beneficial partnerships. Our strategic framework focuses on four priorities, which guide everything we do.
About our partnerships
News from our partners
Read the Northwestern and Evanston Township High School news by visiting the sites linked below.