The Northwestern experience isn't limited to campus.
It prioritizes international study for students and global collaborations for faculty. It means fostering a truly diverse environment, including students and faculty from around the world. It is impact we make in the surrounding community.  
Global Study
Undergraduate and graduate students alike have the opportunity to explore the world, extend their reach and enhance their learning through hundreds of study abroad programs spanning the globe.
Undergraduate Options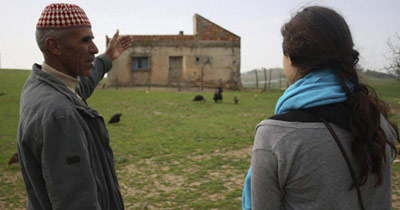 Multiple Northwestern offices and centers administer study abroad programs. A good place to start is Undergraduate Learning Abroad. Choose from programs that are created and sponsored by Northwestern, or programs that Northwesern has approved. Either way, you'll receive credit for coursework completed while you were abroad.
Graduate Options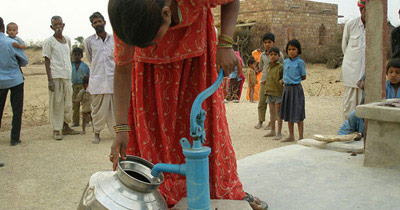 Choose from more than 100 international opportunities, including joint-program degrees, medical rotations, externships, and exchanges, can be found through individual schools and programs.
Research Abroad
Across disciplines and across continents.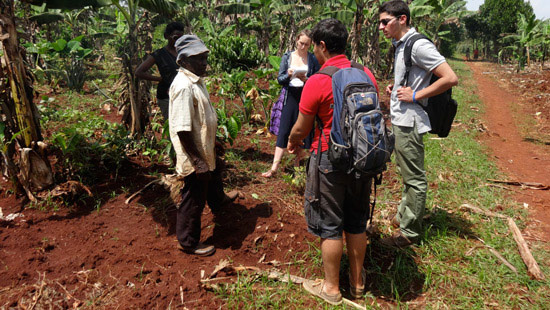 Our faculty conduct research to help solve our most intractable global problems. Northwestern University is also dedicated to collaborating with the best organizations and scholars in the world in order to advance cutting-edge research that is not possible in isolation.
Beyond Borders
With a third campus in Qatar's Education City and alumni presence around the world, wildcats are everywhere.
International Scholars and Visitors
Students, faculty, scholars, and staff bring invaluable perspectives from 110 countries around the world.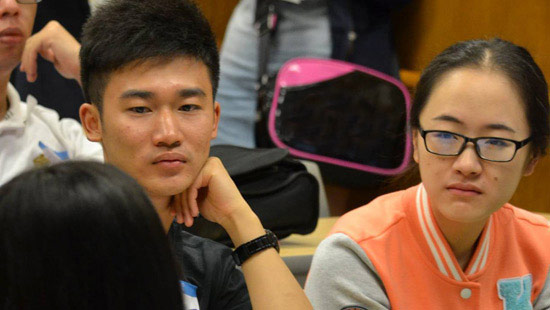 5,000+ international students, faculty, researchers, visiting scholars, and staff
The International Office provides professional support and advising services to international students, scholars and visitors at Northwestern University. The Office of International Program Development facilitates international delegation visits to Northwestern University for the development of global partnerships and collaborative research.
Civic Engagement
Find community service opportunities that give back to the community and the world.
Back to top