Welcome to the home of One Book One Northwestern!
One Book One Northwestern is a campus-wide program that brings students, staff and faculty from across campus together around a single book.   The project builds community at Northwestern by promoting conversation and collaboration across disciplines and schools.   One Book is an initiative by the Office of the President and is coordinated by a different department every year.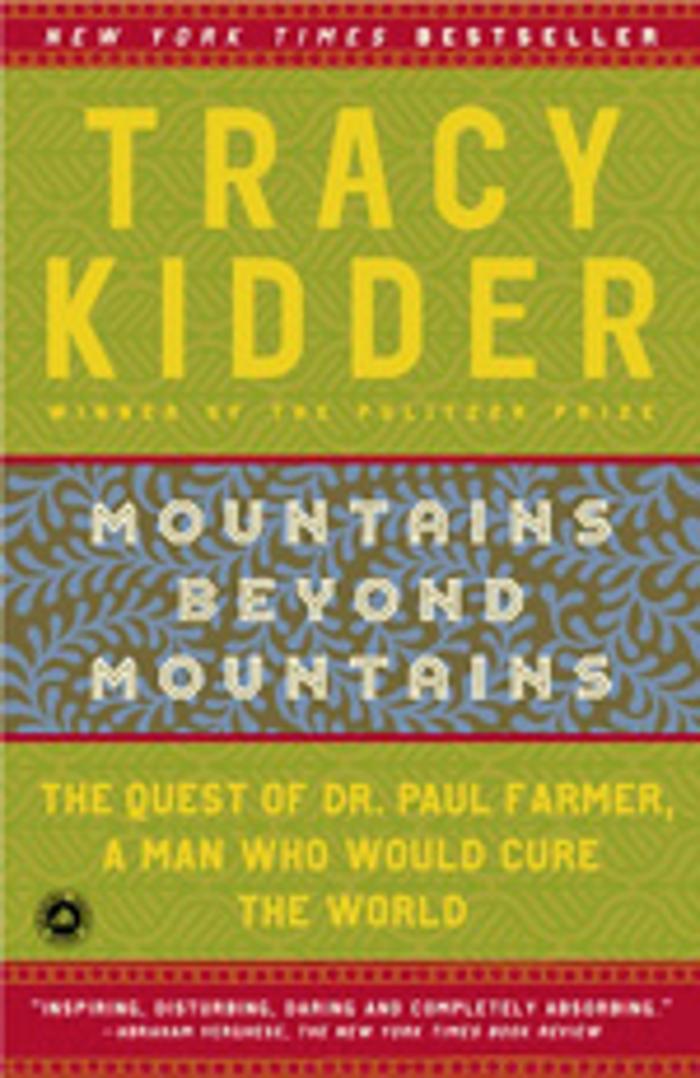 One Book One Northwestern 2010-11 centers around Tracy Kidder's powerful book, Mountains Beyond Mountains, and is coordinated by the Center for Civic Engagement.  Mountains Beyond Mountains tells the story of Dr. Paul Farmer, a Harvard-educated physician who has spent much of his life working in Haiti and other impoverished countries. 
For more information on this year's program, please visit the 2010-11 website at www.onebooknu.org.