Announcements
New dean named to lead Northwestern Pritzker School of Law
Hari M. Osofsky, dean of Penn State Law and the Penn State School of International Affairs and Distinguished Professor of Law, professor of international affairs and professor of geography, has been appointed dean of Northwestern Pritzker School of Law, effective Aug. 1. She is also appointed the Myra and James Bradwell Professor.

Read more about her.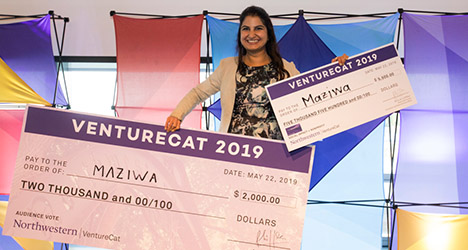 Entrepreneurship
Student founders will make their pitch at VentureCat
VentureCat, Northwestern's annual student startup competition, announced that 25 semifinalist teams have been selected to compete this year. The program culminates in a pitch competition in which more than $300,000 in non-dilutive prize money is distributed to student ventures.

The eventual six finalists will make their pitches at 7 p.m. Wednesday, May 26, through a public livestream.

Register now to follow along and take part in the voting.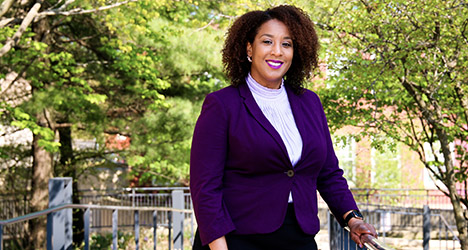 Social Justice
Practicing restorative justice at Northwestern
As part of an update on its social justice commitments, Northwestern has announced the creation of a cross-University program to develop organizational capability for restorative justice practices.

TiShaunda McPherson, who was recently promoted to senior associate vice president for equity, discussed with Northwestern Now the importance of implementing restorative justice practices at Northwestern.