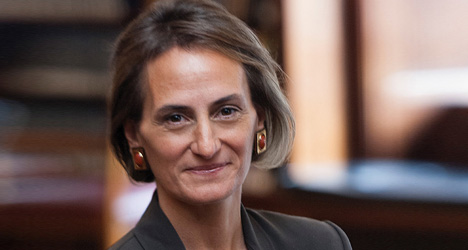 Announcements
Amy Falls named vice president and chief investment officer
Amy Falls has been named vice president and chief investment officer and will oversee Northwestern's $12.2 billion investment portfolio, which supports a wide range of University operations.

Falls comes to Northwestern from Rockefeller University, where she attained top decile performance, including generating the second highest performance in 2020 among university endowments greater than $1 billion.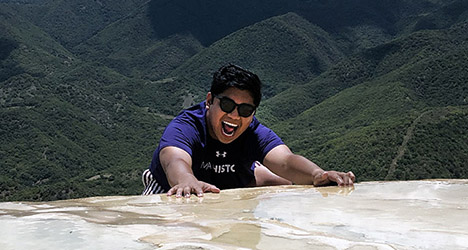 Global
Northwestern announces Fulbright recipients
Northwestern has announced its student and alumni recipients of the 2020-21 Fulbright U.S. Student Program. This year, Northwestern ranks 12th among research institutions, continuing its run as a top Fulbright producer.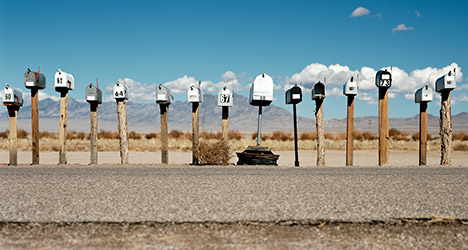 Perspective
Give rural communities a seat at the table, instead of leftovers
The pandemic has exasperated the fragile system supporting rural communities. And when it comes to COVID-19 planning, the Biden administration needs to give rural communities a seat at the table, starting with three things, according to research coordinator Lindy Olive of the Feinberg School of Medicine.

Read her perspective.