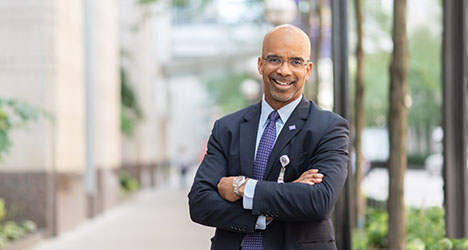 Announcements
Northwestern forms new Community Safety Advisory Board
As members of our community — and others across the nation — advocate for an examination of the role police departments play in today's society, Northwestern officials announced today the formation of a Community Safety Advisory Board.

After a period of critical listening, the board will make recommendations to senior leaders with the goal of equitably improving the safety and well-being of all Northwestern students, faculty, staff and visitors.

Dr. Clyde Yancy (pictured), vice dean for diversity and inclusion at the Feinberg School of Medicine, will serve as chair.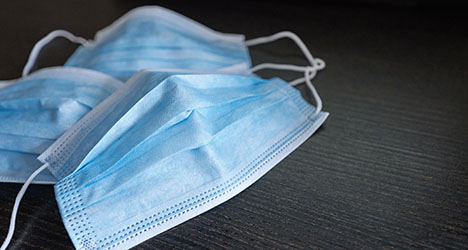 Innovation
Building a better mask
In the pandemic, people wear face masks to respect and protect others — not merely to protect themselves. With this in mind, Northwestern researchers have developed a new concept for a mask that aims to make the wearer less infectious. The central idea is to modify mask fabrics with anti-viral chemicals that can sanitize exhaled, escaped respiratory droplets.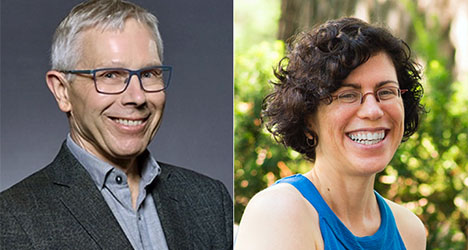 Faculty Accolades
Two awarded Ver Steeg Fellowship
Professors David Austen-Smith and Cynthia Coburn have received the 14th annual Dorothy Ann and Clarence L. Ver Steeg Distinguished Research Fellowship Award.

The Ver Steeg Fellowship supports scholarship and research by tenured faculty whose work enhances the national and international reputation of the University and awards $40,000 to each recipient.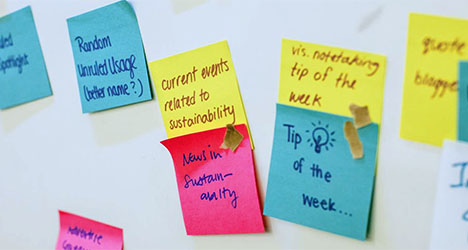 The Garage
A call to all entrepreneurs
The Garage, Northwestern's central resource for student entrepreneurship, is accepting applications now for two programs focused on diversity and inclusion. Propel and Activate provide financial support, immersive learning opportunities, mentorship and community.

Apply now for the Winter Quarter.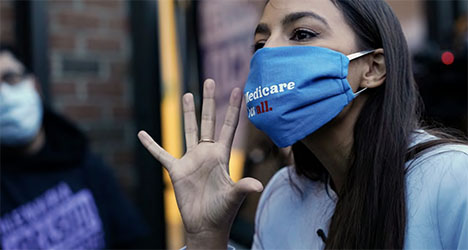 Perspective
What happened to that 'blue wave?'
As Joe Biden voters celebrated in the streets last weekend, Democratic politicians began to fight among themselves. Although they won the presidency, Democrats lost seats in the House and failed to flip a single state legislative chamber. What went wrong in down-ballot races?
Political scientist Daniel Galvin of Weinberg College and the Institute for Policy Research co-authored an analysis in The Washington Post.

There's a huge market of people with a hair dye allergy."
- Researchers led by Nathan Gianneschi have developed a new way to create natural-looking hair colors as an alternative to potentially dangerous dyes and cosmetics.