2023 University Program and Events
2023 MLK Commemoration

Keynote Address: Sherrilyn Ifill


January 23, 2023
5:00pm CST
Pick-Staiger Concert Hall
50 Arts Circle Drive, Evanston, IL 60208


Sherrilyn Ifill served as the seventh President and Director-Counsel of the NAACP Legal Defense Fund (LDF) from 2013 to 2022, and currently serves as President and Director-Counsel Emeritus. Ifill, the second woman to ever lead LDF, provided visionary and transformational leadership during one of the most consequential and intense moments in our nation's history.
Among many honors, Ifill is the recipient of numerous honorary degrees, and was named one of TIME Magazine's Women of the Year. In 2021, she was named one of TIME Magazine's 100 Most Influential People in the world in 2021, one of Glamour Magazine's Women of the Year, honored with a 2021 Spirit of Excellence Award by the American Bar Association, and named Attorney of the Year by The American Lawyer in 2020. In 2022, Ifill will receive the prestigious Brandeis Medal, named for Supreme Court Justice Louis D. Brandeis, and the American Bar Association's Thurgood Marshall Award.
Alpha Phi Alpha Candlelight Vigil:
Rev. Dr. Michael Nabors



Pastor of Evanston's historic Second Baptist Church
January 16, 2023
3:00pm CST
Alice Millar Chapel
1870 Sheridan Road, Evanston, IL 60208
Event is free and open to the public
Reverend. Dr. Michael C. R. Nabors is senior pastor of the historic Second Baptist Church in Evanston, Illinois. The 139 year-old Church is one of the oldest African American congregations on the North Shore. Since arriving at Second Baptist, Dr. Nabors has sought to continue leading the church in its historical role as a trumpeter for Christ and as a social justice advocate in Evanston and Metro Chicago. Recently, Second Baptist Church has become a leading faith center in America in facilitating Race Talk Solidarity Circles in local communities.
Additional Dream Week 2023 Evanston Campus Events


*Note - Events open to Northwestern University campus members
REMEMBERING MARTIN LUTHER KING JR.: HIS IMPACT ON A MAN AND A NATION
Wednesday, January 18, 2023

 10:30–11:30 a.m. CST

REGISTER to receive a calendar invitation with the Zoom link.


 On April 4, 1968, Martin Luther King Jr. was assassinated in Memphis, Tennessee, snuffing out the life of the leader of the United States' civil rights movement and triggering a wave of riots in Black communities around the country. In this webinar, Medill alum Derrick Blakley '75, who spent 32 years as a news anchor and reporter in Chicago and seven years as a network news correspondent, will reflect on how King's work shaped his own life and career. King's movement opened doors that had historically been closed to Black people in higher education and in every industry, including mainstream journalism. Blakley will further explore the extent to which the gains that were achieved during King's life and in the immediate aftermath of his death have stalled, and what can be done to reignite the advance of progress.

 Following his talk, Joi-Anissa Russell will join in conversation with Lisa G. Williams, inaugural director of diversity, equity and inclusion for alumni relations and development. Questions submitted by attendees will also be answered.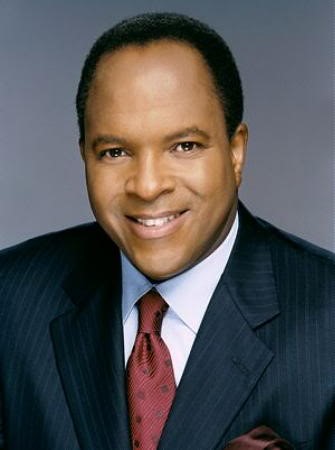 Derrick Blakley '75
Derrick Blakley is a five-time Emmy Award winner. Before retiring in 2022, he spent 41 years as a television news reporter and anchor covering the people of Chicago and their stories for both WMAQ-TV and WBBM-TV.
Blakley graduated from the Medill School of Journalism, Media, Integrated Marketing Communications in 1975.
You are invited to watch a five-minute video honoring Derrick Blakley's countless contributions to Chicago television news over 25 years when he received the prestigious Silver Circle Award from the National Association of TV Arts and Sciences in 2022.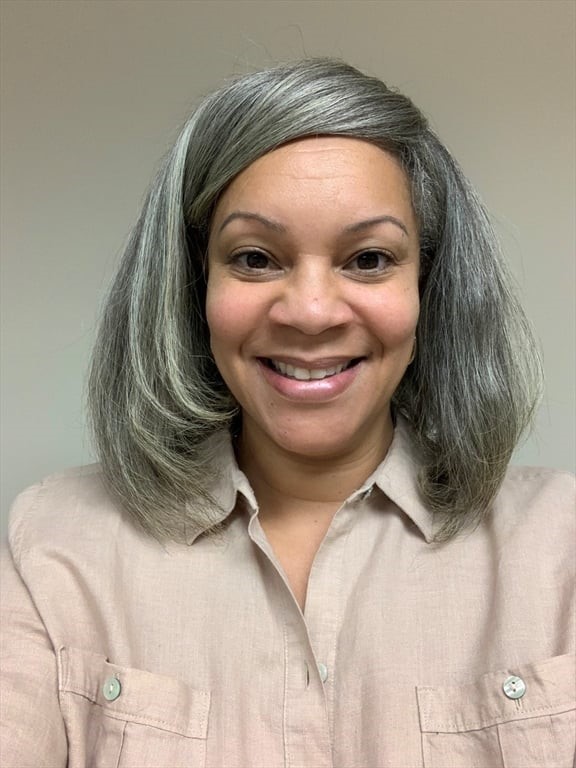 Joi-Anissa Russell '96, '26 P
Joi-Anissa Russell is an advocate of the non-profit community with more than two decades of exceeding fundraising goals by providing donors with exceptional cultivation, stewardship, and recognition plans. Currently, she is the director of development for Parent Giving and Student Affairs within Northwestern University Alumni Relations and Development. Joi is skilled at building sustainable solutions-oriented relationships with philanthropic organizations, individuals, and community partners.Joi has a bachelor's degree from the Medill School of Journalism at Northwestern University in Broadcast Journalism and holds a Certificate of Major Gift Solicitation Strategies from Northwestern University | Kellogg School of Management. She lives in the Evanston community with her husband Tim and their two teenagers and loves the West End Area Block Club.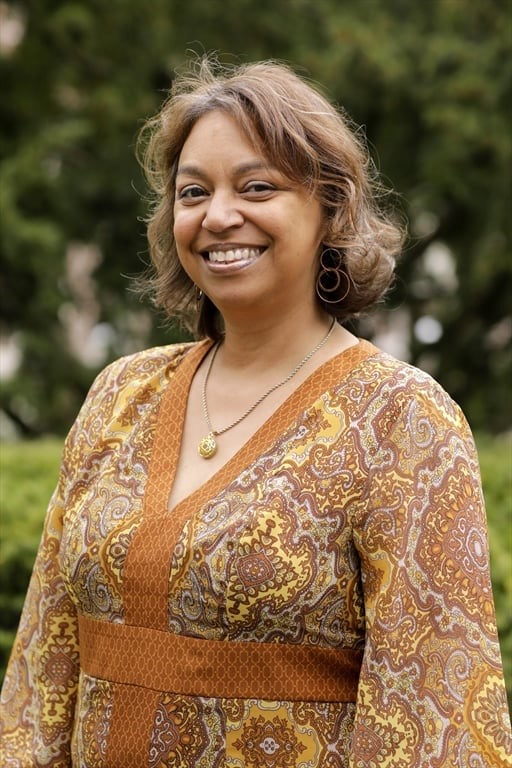 Lisa G. Williams
Lisa G. Williams is an award-winning diversity expert and strategist who shifted into this work after more than a decade as a civil rights litigator. She is the inaugural director of diversity, equity and inclusion within Northwestern University Alumni Relations and Development (ARD), where she has outlined a holistic diversity plan that focuses on widening access to and through ARD, bolstering the work environment and comprehensively integrating diversity into business goals. Prior to ARD, she spent 16 years working for the State of Illinois developing diversity programs and serving in the Attorney General's Civil Rights Bureau. She also has presented on diversity in webinars hosted by the San Francisco Giants, the Canadian Association of Fairs and Exhibitions and the Center for Elder and Disability Law, and she has been cited in national publications including Crain's Chicago Business.