2020 Evanston Program
Tarana Burke, founder of the 'me too.' movevent and social justice activist for MLK celebration on January 27, 2020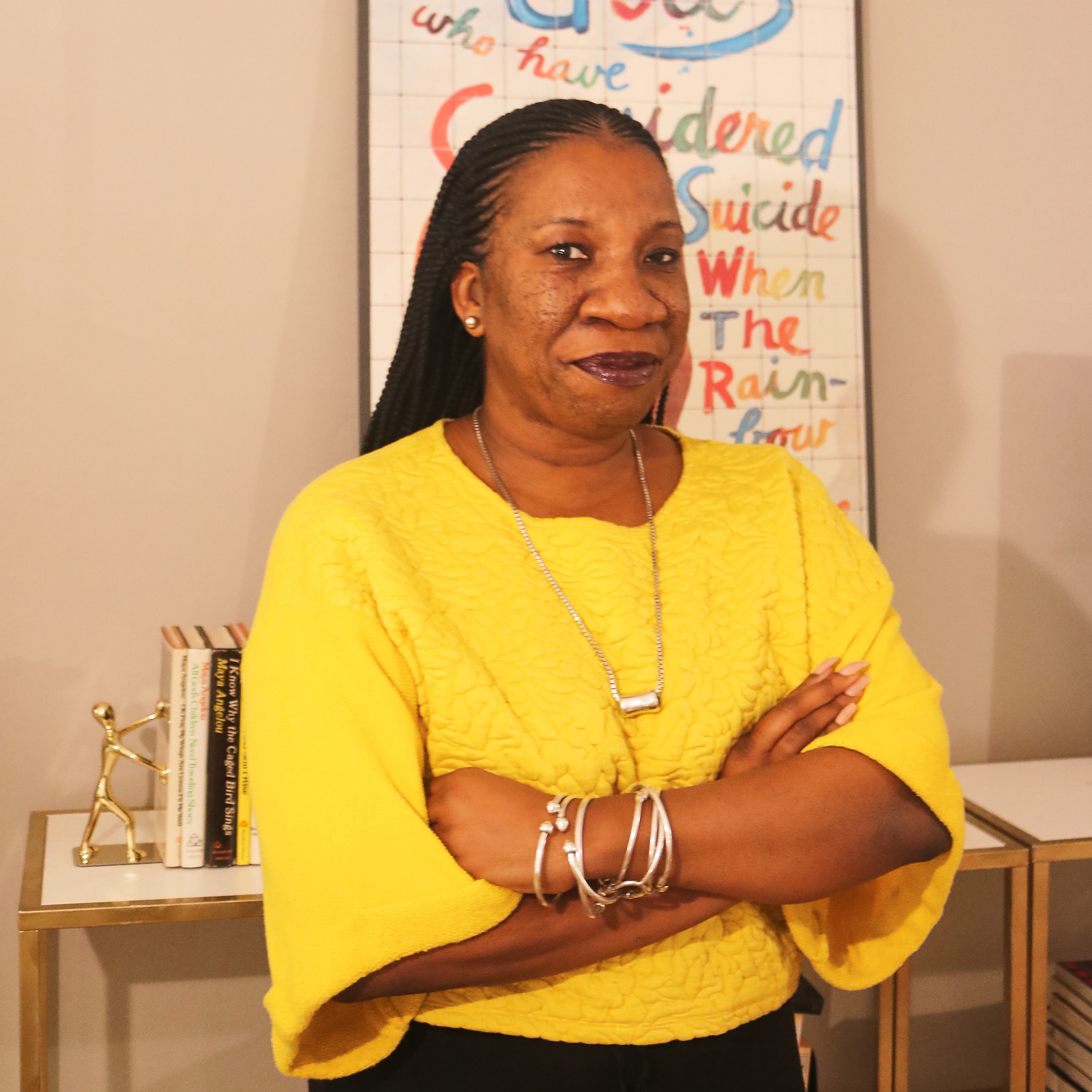 Monday January 27, 2020 • 5:00 PM
Pick-Staiger Concert Hall
Tarana Burke shares the story behind the genesis of the viral 2017 TIME Person Of The Year-winning 'me too.' Movement, and gives strength and healing to those who have experienced sexual trauma or harassment.
The simple yet courageous 'me too.' hashtag campaign has emerged as a rallying cry for people everywhere who have survived sexual assault and sexual harassment – and Tarana's powerful, poignant story as creator of what is now an international movement that supports survivors will move, uplift, and inspire you. To learn more click here. 
Eva Jefferson Day
Monday, January 20, 2020 • 9:00 AM - 3:00 PM
Evanston students will come to Northwestern to enjoy a full day of arts, crafts and discussion about the legacy of Dr. Martin Luther King, Jr.
Campus Observance: Alpha Phi Alpha Candlelight Vigil 
Monday, January 20, 2020 • 7:00 PM - 9:00 PM
Location: Alice Millar Chapel - 1870 Sheridan Road, Evanston
Alpha Mu Chapter of Alpha Phi Alpha Fraternity, Inc hosts to host the annual tradition which includes a keynote address and musical performances from Northwestern student groups. A reception follows. Sign language interpreted event. Open to the public. To learn more click here.