Join us January 15-28, 2019
The Northwestern University community celebrates Dr. King with an expanded special commemoration including stage events, discussions, lectures, a sewing circle, and service projects throughout the month to inspire reflection on Dr. King's life and legacy.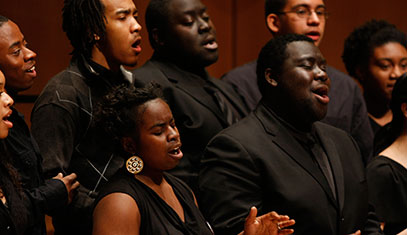 Celebrating Together
The Northwestern University began observing this day as a community in 1987.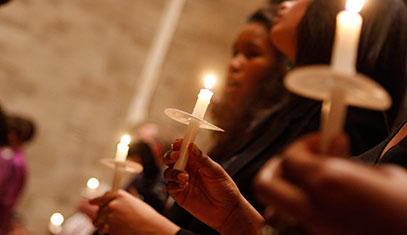 This year's program
Join us on both campuses for events, speakers and special programming.