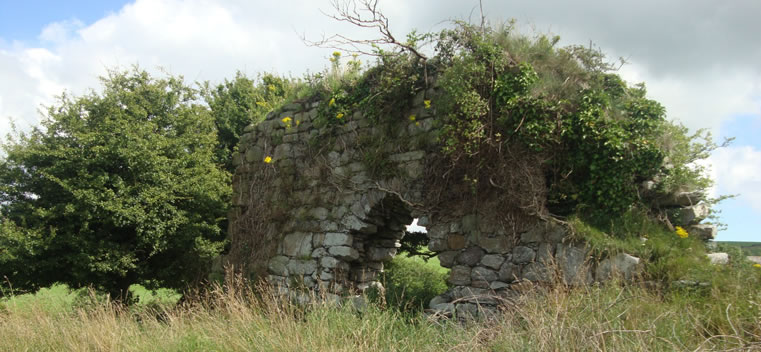 Foot in Mouth
Story Tools
Share this story
On the field hockey pitch, Kendra Sirak is a senior starter, a leader for the resurgent Wildcats team (11-9, 3-3 in the Big Ten). In the past three seasons she has become a major contributor, starting all but one game.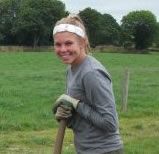 Over the summer she contributed on a different field, working on a six-week archaeological dig in Ireland. The psychology and anthropology double major worked with U.S. and Irish students as part of a national study on health in medieval Irish society. Her project focused on excavating a burial site at a monastery that functioned as a leper hospital in the 1100s and 1200s. "Working with the bodies was my cup of tea," she said, "but it was really intimidating. I didn't realize how delicate you had to be, so it was a learning experience." Sirak learned one lesson the hard way. After a grueling week of lifting bodies and placing them into bags for lab analysis, she realized she left a toe bone outside one bag.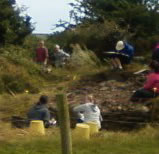 She struggled to open the bag, and, without realizing it, she put the toe bone in her mouth, opened the bag and dropped it in. "It's something I probably shouldn't have done," she said, laughing.