Sharon B. Gurwitz, PhD
Psychology Department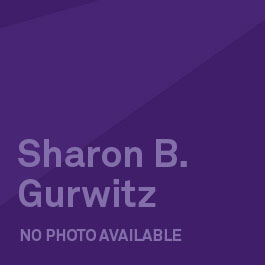 Sharon B. Gurwitz of Northwestern's psychology department published her notable study: Effects of Anticipated Interaction Sex, and Homosexual Stereotypes on First Impressions in the journal of Applied Social Psychology in March 1970. This study evaluated the effect of one's presentation as a member of a negatively stereotyped group, in this case, male homosexuals. In her study, she found that male participants were judged less favorably when identified as homosexual and that when labeled as such, males judged harsher than females.
Gurwitz joined Northwestern's faculty as an assistant professor in 1972. During her time at the university she taught social psychology and the psychology of sex difference.
Photo Gallery
View photos and archival assets from Northwestern University Archives.