Jane Buikstra, PhD
Anthropology Department, 1972-1976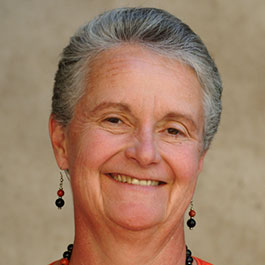 Jane Buikstra was an assistant professor of anthropology from 1972-1976. In 1976 she was promoted to associate professor of anthropology. She taught courses on human origins, human osteology, primate evolution, and bio-archaeology. Her field expeditions took her across Illinois and Indiana. She also traveled with the University of Chicago to the Canadian arctic. During her time at Northwestern she was recognized with the College of Arts and Sciences Teaching Awards three years in a row.
Photo from Arizona State University's ASU Now

Photo Gallery
View photos and archival assets from Northwestern University Archives.