Announcement:
DEADLINE EXTENDED-- FEBRUARY 17 at 10 am. Email to: words@northwestern.edu
Application now available for SPRING QUARTER 2016, WRITING 301: THE ART OF FICTION
with RABIH ALAMEDDINE. Click here to download.
*************************************************
 SAVE THE DATE! 
Grammy Nominee Mary Lambert discusses the art of songwriting (with special performance) with moderators for the evening, Jim DeRogatis and Greg Kot from Sound Opinions.
Lutkin Hall, 700  University Place
Free and open to the public
Sponsored by 
THE CENTER FOR THE WRITING ARTS 

and Northwestern Women's Center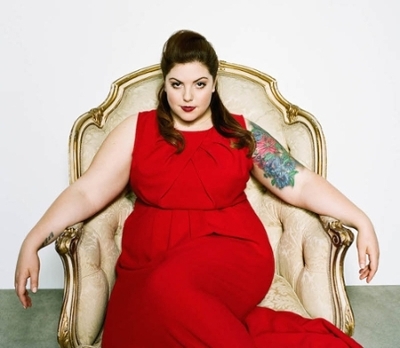 Writers in Residence
Writer ALEX KOTLOWITZ Teaching Writing 303 Winter Quarter 2016
Alex Kotlowitz, CWA Writer in Residence for Winter Quarter 2016. Award-winning author of There Are No Children Here, The Other Side of the River, and Never a City So Real. Contributor to The New York Times Magazine and public radio's This American Life. Alex Kotlowitz is renowned for his narratives of particular individuals whose concrete life experiences illuminate broad aspects of our nation's social and political landscape.
COURSEDESCRIPTION: 
This course will-through both reading and writing-explore the art of what is often called literary journalism, narrative nonfiction, or what John McPhee calls "the literature of fact." The best of nonfiction narrative wields a fierce power, poking and prodding our preconceptions of the world, pushing us to look at ourselves and others through a different prism. What makes for a compelling story? (What tools might we borrow from fiction?) Why employ the use of narrative? How does it help form our view of people and events? We'll explore the craft of reporting and research which borrows from a variety of disciplines, including anthropology, history and sociology - and work with rigor and discipline on the art of good writing. We'll read nonfiction narratives-both book and magazine articles-on a host of subjects, ranging from war and poverty to the environment and sports. We'll work in this class as a professional writer might, from draft to draft. There will be regular writing assignments, and students will be asked to craft a longer narrative on a subject of interest to them. The course will be run as a seminar, so there will be an emphasis on critical class discussion.
Here are some of the CTEC comments after taking his class –
 ** I loved this course! Alex pushed me to think critically and express my thoughts concisely .... he challenged me to understand what makes writing "good." ...  He's dedicated to helping his students become good writers. 
** This is going to go down as one of my favorite/most memorable class that I have taken at NU.
 ** I really felt my writing grew in his class and I believe I grew as a person as well.
Spring Quarter 2016 Visiting Writer in Residence RABIH ALAMEDDINE teaching The Art of Fiction
Rabih Alameddine is the author of the novels KoolAids, The Hakawati, and most recently, An Unnecessary Woman, which was a Finalist for the National Book Award and for the National Books Critics Circle award, and won the Gold Medal of the California Book Awards and the Arab-American Book Award.  He divides his time between San Francisco and Beirut.