Announcement:
***********************************************************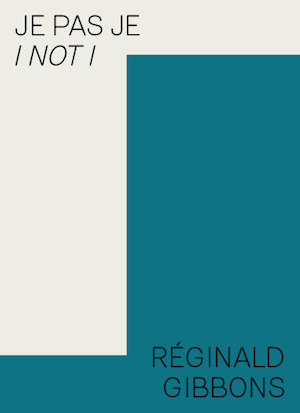 CWA director, Reginald Gibbons, has just published a bilingual
English/French selection of his poems in France.  It's at:
Previous bilingual selections of his work have been published in Spain
and Italy.
*******************************************************************************************
Writers in Residence
Winter Quarter 2015 Writer in Residence ALEX KOTLOWITZ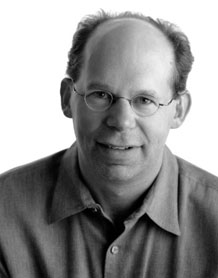 Alex Kotlowitz, CWA Writer in Residence for Winter Quarter 2014. Award-winning author of There Are No Children Here, The Other Side of the River, and Never a City So Real. Contributor to The New York Times Magazine and public radio's This American Life. For his documentary film The Interrupters, which premiered at Sundance, he received an Emmy and Indpendent Spirit Film Award. Alex Kotlowitz is renowned for his narratives of individuals whose life experiences illuminate broad aspects of our nation's social and political landscape.
Writing 303
 "THE ART OF NONFICTION: TELLING STORIES"

with Writer in Residence Winter Quarter 2015
ALEX KOTLOWITZ
Mondays  2:00-5:00 pm
This course will-through both reading and writing-explore the art of what is often called literary journalism, narrative nonfiction, or what John McPhee calls "the literature of fact." The best of nonfiction narrative wields a fierce power, poking and prodding our preconceptions of the world, pushing us to look at ourselves and others through a different prism. What makes for a compelling story? (What tools might we borrow from fiction?) Why employ the use of narrative? How does it help form our view of people and events? We'll explore the craft of reporting and research which borrows from a variety of disciplines, including anthropology, history and sociology - and work with rigor and discipline on the art of good writing. We'll read nonfiction narratives-both book and magazine articles-on a host of subjects, ranging from war and poverty to the environment and sports. We'll work in this class as a professional writer might, from draft to draft. There will be regular writing assignments, and students will be asked to craft a longer narrative on a subject of interest to them. The course will be run as a seminar, so there will be an emphasis on critical class discussion.
Spring Quarter 2015 Visiting Writer in Residence MAAZA MENGISTE teaching The Art of Fiction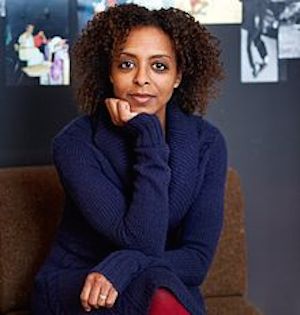 Maaza Mengiste is a Fulbright Scholar and the award-winning author of Beneath the Lion's Gaze, selected by the Guardian as one of the 10 best contemporary African books. The novel was named one of the best books of 2010 by Christian Science Monitor, Boston Globe, Publishers Weekly and other publications. Her fiction and nonfiction writing can be found in the Guardian, the New York Times, BBC Radio 4, Granta, and Lettre International, among other places.
Maaza has won fellowships from Yaddo, the Virginia Center for the Creative Arts, the Prague Summer Program, and the Emily Harvey Foundation. She was the 2013 Puterbaugh Fellow and a Runner-up for the 2011 Dayton Literary Peace Prize, as well as a finalist for a Flaherty-Dunnan First Novel Prize, an NAACP Image Award, and an Indies Choice Book of the Year Award in Adult Debut. Her second novel, The Shadow King, is forthcoming.