Food Service Invitation to Bid
Comprehensive Review of Food Service at Northwestern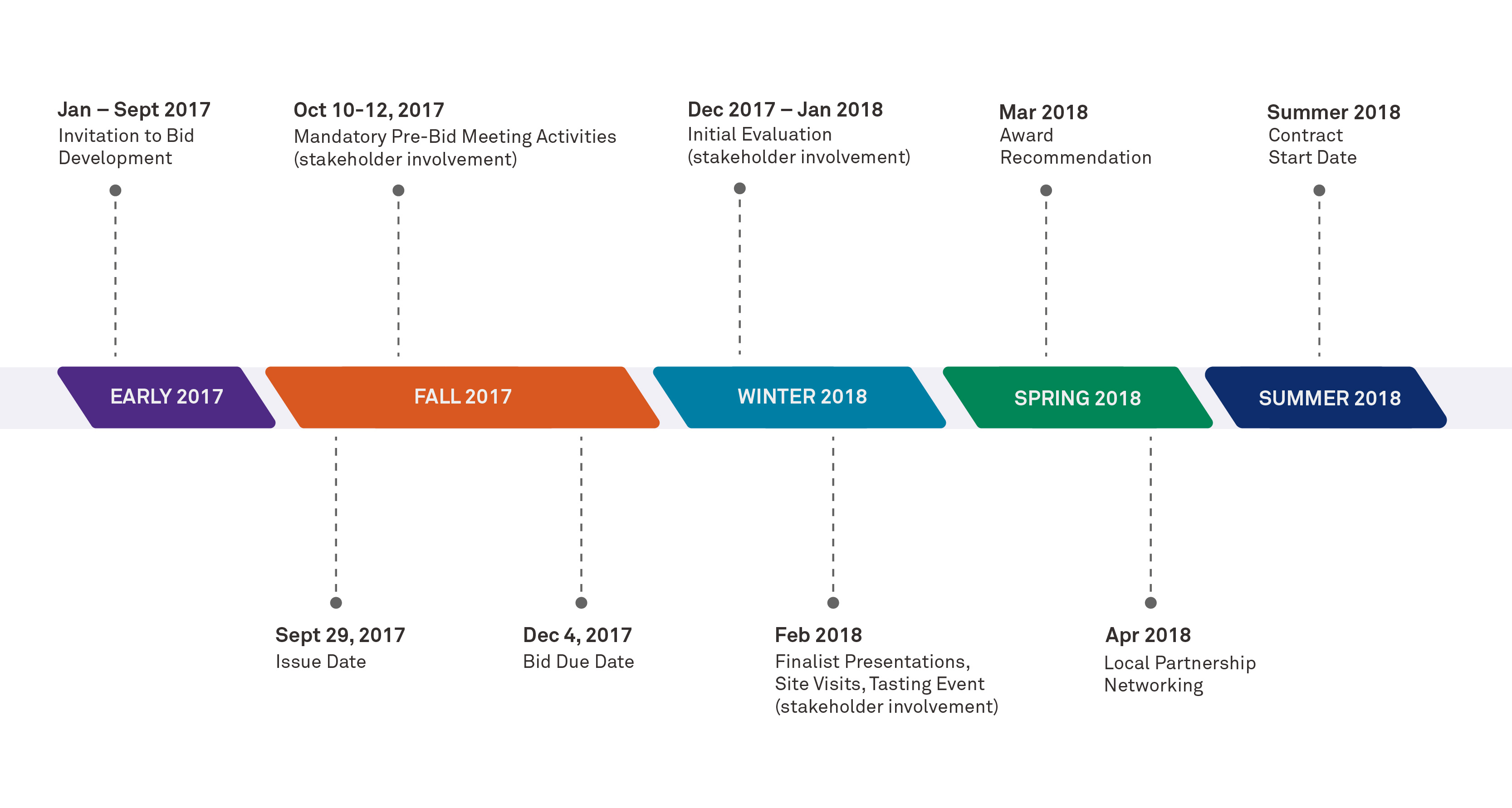 Food service is a major factor in creating an optimal campus experience and a sense of community.  Current food service agreements on campus all expire at the same time, giving the University a chance to review and reimagine its food service strategy. In an effort to continue improving the overall quality of life for those attending and working at Northwestern University, we are excited to begin the process of evaluating dining options. This includes services that range from campus dining/meal plans and conference center support services to catering and concessions at athletics events and vending.
Aiming to create a University-wide, high-quality food and dining experience, the review will be led by Procurement and Payment Services, who will issue a formal Invitation to Bid to solicit proposals from food service firms interested in competing for the contract. The process will be driven by an enterprise-wide food service strategy that prioritizes excellent food, optimized services, creative meal plans, sustainability, and cost-effectiveness for Northwestern and its customers.
Department and school stakeholders involved include Student Affairs, the Kellogg School of Management, the Department of Athletics and Recreation, the Northwestern University Feinberg School of Medicine, the Northwestern University Pritzker School of Law, the McCormick School of Engineering, Auxiliary Services, and SustainNU.
The extensive process will also include input from many other primary stakeholders, including students, faculty, and staff, at various points during the process.
Read more about this bid on the Northwestern Now news article>>
Learn more
What is an Invitation to Bid?
An Invitation to Bid (ITB) is a request for proposals issued by an entity (in this case Northwestern) interested in the procurement of a product or service needed by the organization (in this case food service) to potential suppliers. It is a competitive bid process that includes requirements, scope of work, and terms. Bidders are expected to submit proposals that address the needs of the University and provides Northwestern with what it needs to make the most informed decision as to which vendor will deliver the best value to the University.
The entire process consists of pre-bid meeting activities (e.g. campus tours, stakeholder meetings), a question-and-answer period, proposal clarifications, finalist presentations, site visits, best and final offer, final negotiation, and potential taste tests.
How long does an ITB take?
A traditional ITB process may take between 3 and 6 months to complete. However, due to the complexities associated with an extensive and strategic contract such as enterprise-wide food service, the University has planned for a 12-18 month process.
The goal is to establish a comprehensive new contract beginning in the fall quarter of 2018.
What has been done so far?
The formal Invitation to Bid (ITB) for University-wide Food Service was issued on September 29, 2017.
The extensive bid process began October 2017 with a pre-bid meeting to inform the bidders of Northwestern's needs. After the pre-bid meeting, several activities followed, including: 
A tour of all food service locations was given on both campuses.
A survey was completed by the Northwestern community.
Students, faculty, and staff were involved in focus groups.
The purpose of the pre-bid activities was to inform the bidders so they were able to submit a proposal that best meets the needs of the University, students, faculty, and staff. 
Proposals were received on December 4, 2017 and various evaluation activities occurred following submission:
The Northwestern stakeholder committee met regularly to review the proposals.
Finalist presentations were given by three Food Service providers to the Northwestern stakeholder committee during the week of February 5, 2018.
During finalist presentations, the Food Service providers also hosted a presentation and tasting event for Northwestern students, faculty, and staff representatives. A feedback form was completed by participants.
Northwestern stakeholder committee representatives traveled to peer institutions for site visits during the week of February 12, 2018.
The Northwestern stakeholder committee continues to meet regularly to review the proposals and best and final offers are being requested.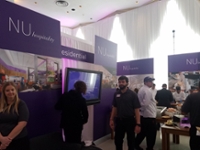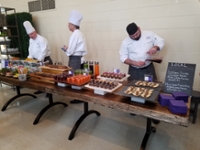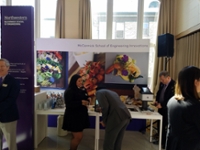 Presentation & Tasting event photos
Contact information
If you have any questions about this bid, please contact Sheila Watkins, Procurement Administrator, at 847.491.8125 or s-watkins@northwestern.edu.
Back to top