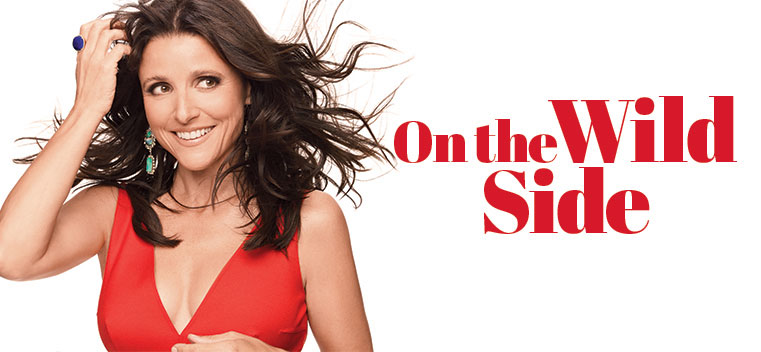 Announcements
Do you show your purple pride on your ride? We're collecting pics of 'Cat plates for a story in an upcoming issue. Email a photo of your personalized Northwestern plates to photos@northwestern.edu or use the hashtag #NUPlates on Twitter.

Find Us on Facebook
We have more than 1,100 fans on Facebook. Are you one of them? Join the conversation.

Check Us Out on Twitter
Northwestern magazine has more than 3,400 followers on Twitter. Find Us. Follow Us.
Reader Feedback
A Medill "F" for your choosing to eliminate school designations from alumni identifications ["Classmates Decoded," Alumni Life, page 52, summer 2014]. I would call it a failure to report significant relevant facts.
John Hoshko '60
Ann Dalrymple Hoshko '61
Williamsburg, Va.