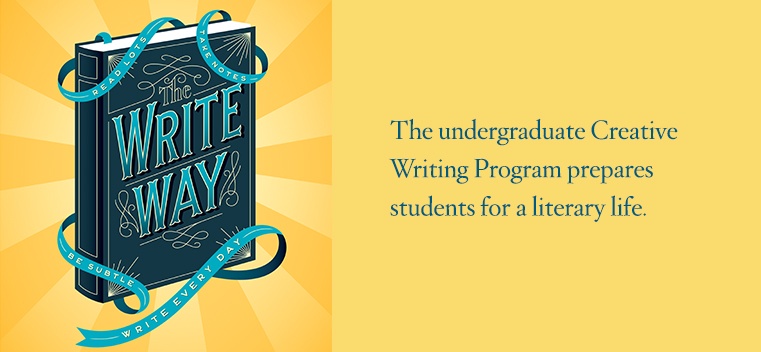 Announcements

Find Us on Facebook
We have more than 1,000 fans on Facebook. Are you one of them? Join the conversation.

Check Us Out on Twitter
Northwestern magazine has more than 3,000 followers on Twitter. Find Us. Follow Us.
Reader Feedback
To commemorate the Millar Chapel after 50 years ["Heart & Soul," winter 2013], to give it more ink than it has probably ever received in this periodical and to mention "God" just once — and that in the context of an outside study — gives one pause.
Second, I appreciate that all the inspired, bright and eager minds entering Northwestern are a microcosm of the world's cultures and faiths. They need to have their current beliefs respected and seeking hearts welcomed evenhandedly.
Sorry, but this article is more "Political Correctness & Marketing" than "Heart & Soul." It could have been more balanced.
Bob Artemenko (WCAS72, KSM74)
Southport, Conn.