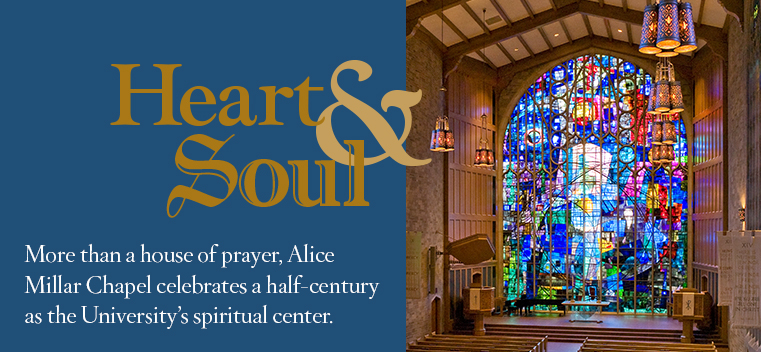 Announcements
Study Abroad Leads to the Stage
Senior David Harris went to China to perfect his Mandarin, but he didn't expect to become a hit on one of the country's TV singing shows.

Find Us on Facebook
We have more than 1,000 fans on Facebook. Are you one of them? Join the conversation.

Check Us Out on Twitter
Northwestern magazine has nearly 3,000 followers on Twitter. Find Us. Follow Us.
Reader Feedback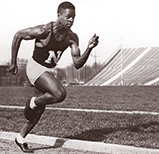 Thanks for the story on top Northwestern athletes ["Top Cats," fall 2013]. As well versed as I am in Northwestern sports history, I must confess to never having heard of sprinter James Golliday (C54). That was a lot of ups and downs for a six-paragraph biography, ending with the tragic coda, "He died of pneumonia in 1971 at age 39." I would love to know more about him.
David Cohen (J85)
Rockville, Md.