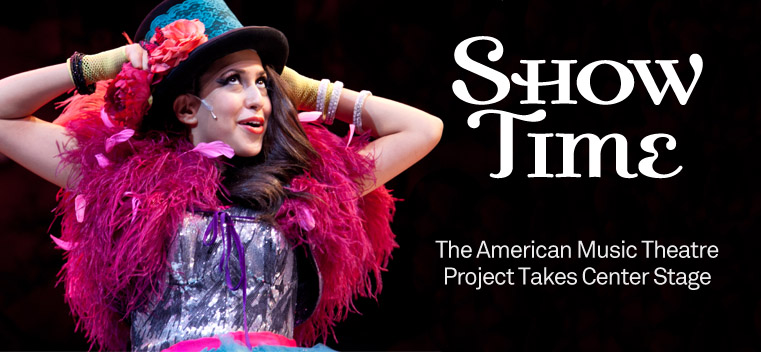 Announcements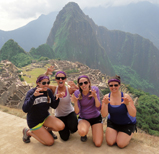 Alumni Adventures
Calling all Northwestern alumni: Do you have a picture that's as cool as this one? We need photos of your adventures for upcoming issues of Northwestern magazine. Send your high-resolution pics to photos@northwestern.edu!
Stay Connected!
If you want more news from from Northwestern magazine follow us on Twitter and Facebook.
Reader Feedback
I am a student at Marquette University but more important a resident of DePue, Ill. I just ran across the article that was written about my hometown ("Cleanup Crew") and the work the Northwestern team is doing there that was featured in the winter 2012 edition. I just wanted to say that not only is their help greatly appreciated but so too is the work of this magazine. Publishing an article featuring the story of DePue and its relationship with your university is fantastic. One of the most important tasks of this issue is to just get the word out about our problem in DePue. It is such a small town that it is hard for people to notice us. Not only that, but the residents are getting tired. Fifteen years without any progress. Many do not even think our town will be cleaned up in their lifetime. In recent years, news agencies such as the Associated Press, the Chicago Tribune and NPR have taken interest in our story. Now Northwestern can be added to the list. So thank you for putting our story out there. If your article reached just one person, then it was a successful feature. Keep up the good work and know that the citizens of DePue are forever thankful to both your magazine and your University.
Blake Dobrich
DePue, Ill.