In this issue
Reader Feedback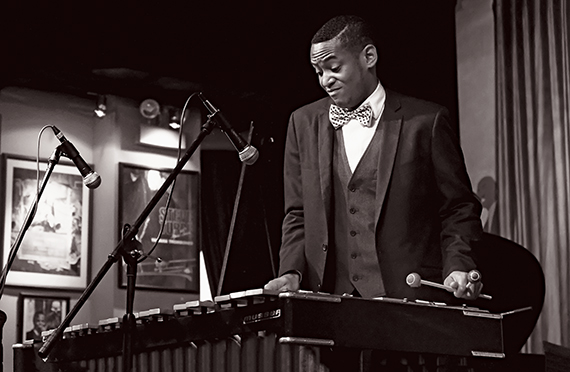 I just wanted to share how much I enjoyed this year's senior edition on first-generation students to graduate from Northwestern ["Trailblazers," summer 2016]. It's awesome to see an often under-covered group get some much-deserved recognition.
Preetisha Sen '16
Chicago
Read more letters from our readers.
Class Note of the Day
Caleigh Hernandez '15 of Santa Barbara, Calif., launched Best Foot Forward, a  business ­dedicated to creating U.S. markets for Kenyan shoemakers. Hernandez was doing research for her senior thesis in Uganda in summer 2014, her ­second summer in the country, when she discovered beaded leather sandals in local craft markets. She brought a few pairs back to her mother, and they thought the sandals would sell in the United States. Hernandez tracked down one of the best sandal ­makers in Kenya. With some help from ­Hernandez's North­western mentor, Jeff Rice '72, and $4,000 in seed funding from the ­Clinton Global Initiative, she founded Best Foot Forward. A portion of the profits help fund women's empowerment and environmental initiatives on the Kenyan coast, where the sandals are made. ­Hernandez is working in ­Nairobi, Kenya, with the International Rescue Committee on a Princeton in Africa fellowship.