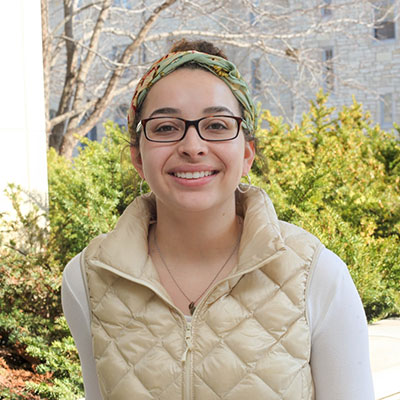 General Member
Psychology & Legal Studies
Strengths:
Lillian Habing is from Milford, Illinois and a sophomore majoring in Psychology and minoring in Legal Studies. She joined WATCH because she wants to help improve and impact Northwestern's campus health in a meaningful way. She wants to raise awareness to people with limited background knowledge on substance abuse and mental wellness.
Outside of WATCH, Lilly participates as the sisterhood chair of Sigma Alpha Iota, a member of NU's marching band, and an RA in the Social Self Lab in the Department of Psychology.
A fun fact about Lilly is she has two cats back home named Chairman Meow and Tiptoe.