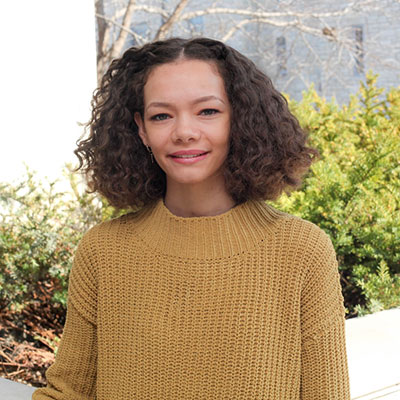 General Member
Biological Sciences
Strengths: Deliberative | Achiever | Learner | Analytical | Restorative
Kimberly is from San Antonio, Texas and is currently majoring in the Biological Sciences with a concentration in Cell Biology & Physiology.
Kimberly joined WATCH in order to explore her interest in public health and learn more about harm reduction.
A self-proclaimed science lover, Kimberly has been an independent research student in the Andersen and Woodruff labs where she studied cancer drug dosage response and Oncofertility, respectively.
A fun fact about Kimberly is that she is a dog person and her family has 6 Chihuahuas.