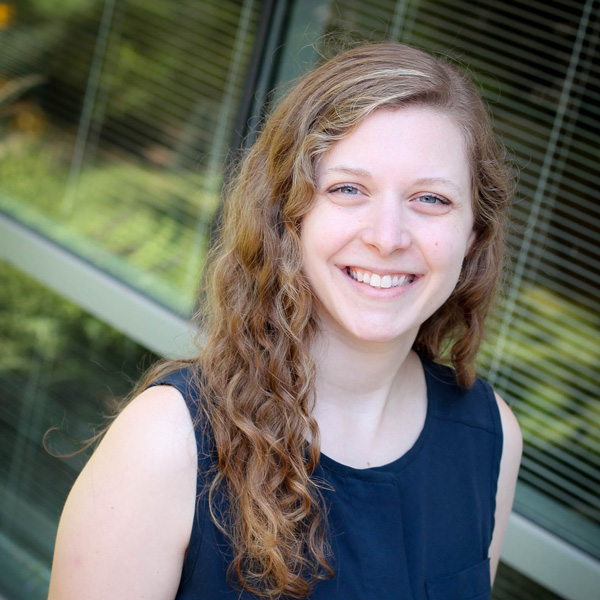 Assistant Director, Mental Health Promotion
Strengths: Empathy| Restorative| Positivity| Developer| Connectedness
Sam joined Northwestern University Health Promotion and Wellness (HPaW) in August 2016 and serves as the Assistant Director of Mental Health Promotion. She provides leadership and direction in planning, implementing, and evaluating mental health promotion and prevention strategies and initiatives.   
 
Sam is a Licensed Clinical Social Worker and earned her M.A. in Clinical Social Work, with a specialization in Evidence-Based Practice, from the University of Chicago School of Social Service Administration. Sam is also a Certified Wellbeing Coach. She began her relationship with HPaW in August of 2013, first as a social work intern and then as a temporary employee. She continued to work at Northwestern University, next in the Feinberg School of Medicine, in which she worked as a smoking cessation therapist until she transitioned back to her work in HPaW full time in 2016. 
Outside of work, Sam most enjoys spending time with her two young children and getting involved in her local community.