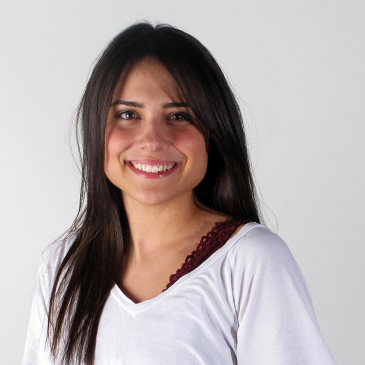 Lead Designer
Tori graduated from Western Michigan University with a BFA in graphic design and a minor in advertising and promotion. During her time at Western Michigan, Tori interned as a graphic designer at the Design Center within the university, designing for clients local to the Kalamazoo area.
Following graduation, Tori relocated to Evanston and accepted a position as a graphic designer at Student Affairs Marketing. In addition to her design work, Tori also assists with project management and mentoring student designers.

Tori opened her own home-based freelancing studio to help small businesses and to pursue her passion for branding and web design. Tori now lives in Chicago with her cat, Harper and dog, Ophelia. During her free time you can find Tori alongside her friends enjoying live music or escaping the city to her family's cabin in Michigan.