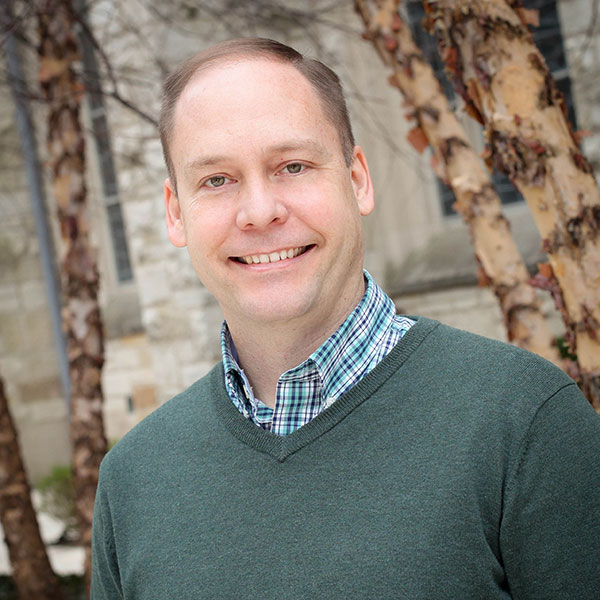 Licensed and ordained by the Evangelical Covenant Church, Rev. Jason O. Mohn is passionate about engaging faith communities in the word, work, and way of Jesus. With a love for theology and service learning, Jason has helped multiple faith communities to grow in passion for the Christian faith and their commitment to service in their neighborhoods.
Jason's ministry journey began at Grand Canyon University (Phoenix, AZ) where he earned a B.A. in Creative Arts in Worship. As a worship pastor Jason served churches in Phoenix, AZ; Naperville, IL; and Salina, KS. His experience in collegiate ministry includes working in his hometown as Director of Church Relations at Tabor College (Hillsboro, KS).

After studying under the late Dr. Robert Webber at Northern Seminary (Lisle, IL) and completing his Master of Divinity degree from North Park Theological Seminary (Chicago, IL), Jason served in lead pastoral roles of churches in Everett, WA and Easton, MA. Currently, Jason is working on his Doctorate in Contextual Theology at Northern Seminary (Lisle, IL).

For nearly 25 years, Jason has been married to his high school sweetheart Rachel, an experienced women's ministry speaker and up-and-coming comedian. Jason and Rachel have four children, two of whom are currently at Wheaton College. As a family, they enjoy opening their home to neighbors, musical theatre, traveling, playing board games, and bicycling.