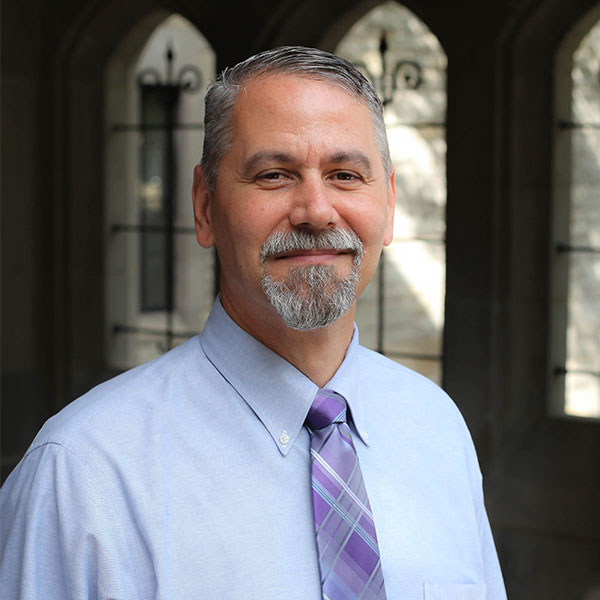 Assistant Dean of Students & Director OCL
As Assistant Dean of Students and Director of Off-Campus Life, Tony serves as the first point of contact for students moving and living off-campus. In this role, Tony engages and helps off-campus students become more informed about the campus, community resources and information regarding being a member of both Northwestern University and the Evanston/Chicago communities.

Tony holds a B.S. degree in Business/Business Administration and an M.S. in Counseling: Student Development. Tony has Higher Education experience in Academic Advising, Case Management, Crisis Response & Emergency Preparedness, Collegiate Athletics, Course Instruction, Institutional Research & Evaluation, International Programs, Residence Life and Student Conduct.