Campus Emergency Information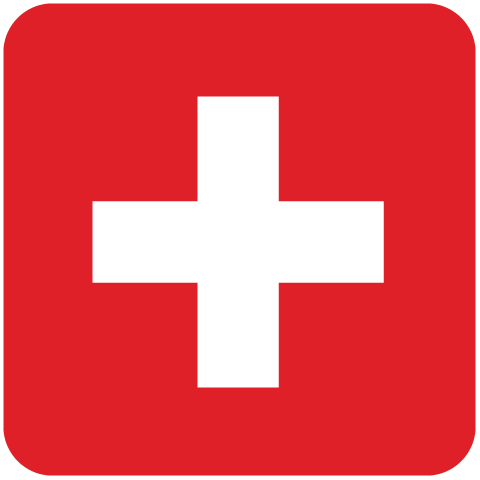 In the event of an emergency, the Northwestern University Emergency Notification page will be used to provide timely information to the campus community.
It will be updated regularly as new information becomes available.
This site informs the Northwestern University community about what to do in advance of, during, and after a major emergency.
If a major emergency - such as a flood, fire, or hazardous material accident - occurs, the Emergency Operations Center (EOC) will be activated and specially trained personnel will respond.
In an emergency situation, this page will be updated with new information, as it is available.