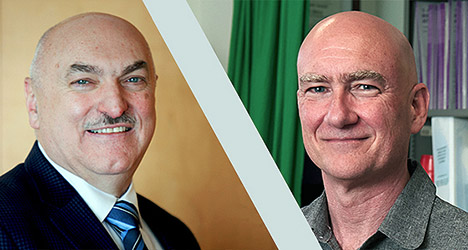 Faculty Accolades
Two elected to National Academy of Engineering
Northwestern Engineering's Hani Mahmassani and J. Edward Colgate, leaders in transportation and robotics, respectively, have been elected to the National Academy of Engineering, one of the highest professional distinctions awarded to an engineer. They will be formally inducted during a ceremony this fall at the NAE's annual meeting in Washington, D.C.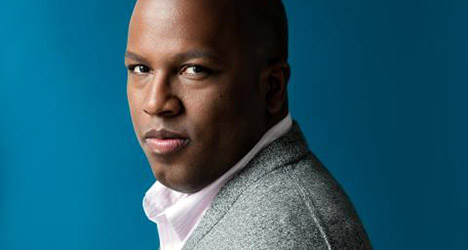 Arts
Pulitzer Prize winner begins residency
The School of Communication will host a virtual residency with Hope Abelson Artist-in-Residence Michael R. Jackson from Feb. 15 to March 5. Jackson, creator of the 2020 Pulitzer Prize-winning musical "A Strange Loop," will visit classes, lead workshops for performers, dramatists, composers and lyricists and participate in a public panel event.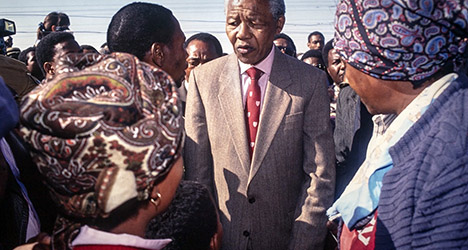 Film
Recalling Nelson Mandela's visit to Chicago
A new documentary film about Nelson Mandela's historic 1993 visit to Chicago — and the factors and forces behind it — will air on Chicago's WTTW Channel 11 at 4 p.m. Sunday, Feb. 14.

The film was created by Medill professor Ava Thompson Greenwell, who co-directs the school's South Africa Residency Program.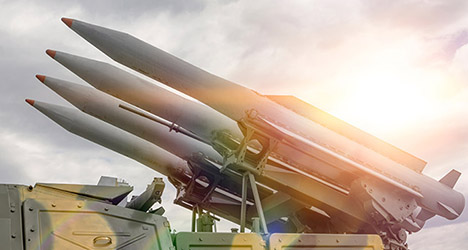 Global
On nuclear treaty actions, support from an unlikely place
As the new Biden administration and governments around the world weigh whether and how to support the United Nations ban on nuclear weapons, support for the new international law can come from central bankers around the world.

Annelise Riles, executive director of the Buffett Institute for Global Affairs, offers her perspective.
When words no longer work: Musical theater student Nolan Robinson produces and directs a jazz musical film that reckons with the unspoken struggles Black men face. Watch a preview clip from the film.

It is an unfortunate stress that many parents are living with."
- Political scientist James Druckman on how parents face a Catch-22, believing that, while their children are learning less, it is not yet safe to return to school.