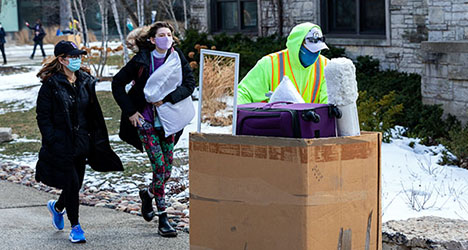 Student Experience
What to do this week? Winter Welcome is the answer
Campus life resumed this week, and Northwestern has prepared a Winter Welcome that supports students as they settle into 2021 with new routines and new opportunities.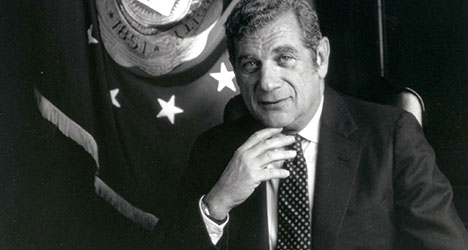 Events
Tribute to President Emeritus Arnold Weber
Friends from around the country gathered virtually this week to remember President Emeritus Arnold Weber as an influential leader who helped elevate Northwestern academically and financially. Weber, who served as the 14th president of Northwestern from 1985 to 1994, died in August at age 90.
Faculty Accolades
Martin Redish recognized for contributions to the field of federal courts
Martin Redish of Northwestern Law received the 2021 Daniel J. Meltzer Award from the Association of American Law Schools. The award honors his career-long devotion to writing and teaching about the federal courts and their role in our constitutional system.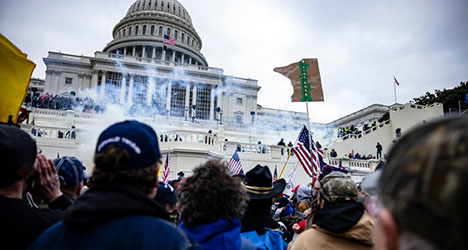 Perspective
Storming the Capitol: 'Rejection of the democratic will is very dangerous'
Northwestern experts shed light on the events of January 6 when pro-Trump demonstrators overwhelmed police and forced their way into the U.S. Capitol.
Entrepreneurship
Nonlinear career paths can get you further, alums say
"We want to remind students that success looks different for everyone," says Elisabeth Wright of The Garage.

To that end, Northwestern's entrepreneurial hub has launched a new podcast, "How I Got Here," to challenge the assumption that all professionals follow a straight line to high-ranking careers.