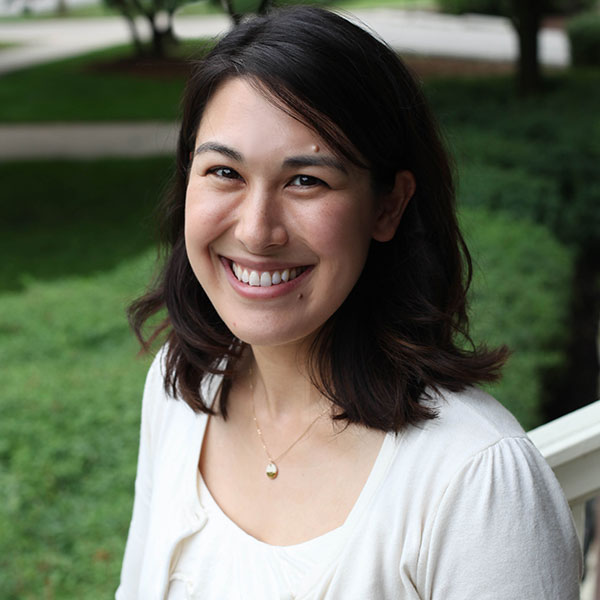 Where do you call home?

I grew up in New Jersey, and have lived in Chicago for the past ten years. Living in the same apartment for six years has really made it feel like home. I also consider Japan home, as that's where my mom, grandmother, and extended family live.

What do you do at Northwestern?

As an Assistant Director in MSA, I work to support students of color and LGBTQ students through programming, advising, advocacy, and education, with a focus on the APIDA (Asian, Pacific Islander, and Desi American) community.

What groups/ committees/ communities are you a part of at NU?

Within MSA/CIC, I am part of the staff committees that oversee the InclusionNU Fund and plan the Summer Academic Workshop (SAW). Outside of CIC, I am part of the Wildcat Impact Awards committee, and co-chair of the newly formed APIDA Staff Affinity Group (ASAG), which seeks to build a sense of community and belonging among APIDA staff members at Northwestern. 

What are you passionate about?

I care deeply about engaging in individual moments and in building collective communities that validate and affirm our lived experiences and push towards critical consciousness.

What are some moments/ accomplishments/ projects that you have been proud of?

I get so much joy from seeing the sense of community and connection that has been built among APIDA students through programs like Solidari-Tea, the APIDA Book of the Quarter, and JubilAsian. 

Where can you be found around campus?

I'm usually in my office on the first floor of the Multicultural Center. Feel free to stop by!

What do you like to do in your spare time?

Playing tennis, reading, doing crosswords, and eating snacks!