Dan Clay: All Dressed Up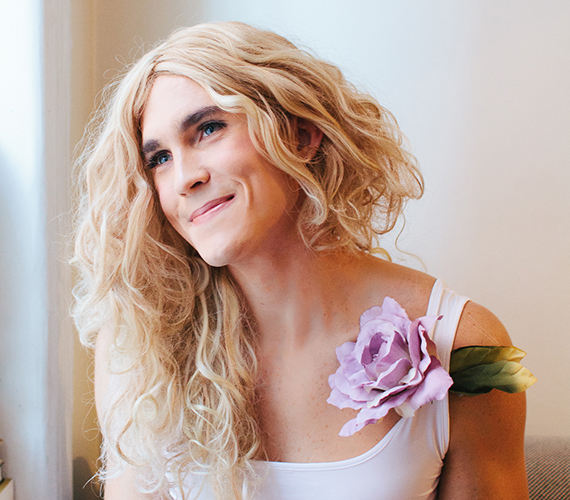 In October 2016 Dan Clay '06 went to a Halloween party as Sex and the City character Carrie Bradshaw — and became an Instagram celebrity overnight. "It totally exploded," says Clay. His alter ego, Carrie Dragshaw, even garnered a "follow" from actor Sarah Jessica Parker, who played Bradshaw in the series. Clay continues to post as Dragshaw, taking pictures in exact locations used in the series and wearing replicas of famous Bradshaw outfits — his first costume had a tutu made by Patricia Field, the original costume designer for the show. Clay, who lives in New York City and works as a strategy consultant for Lippincott, says his Northwestern friends have embraced his alter ego. "They think it's hilarious," Clay says.
Tell us what you think. E-mail comments or questions to the editors at letters@northwestern.edu.