Kelsey Betzelberger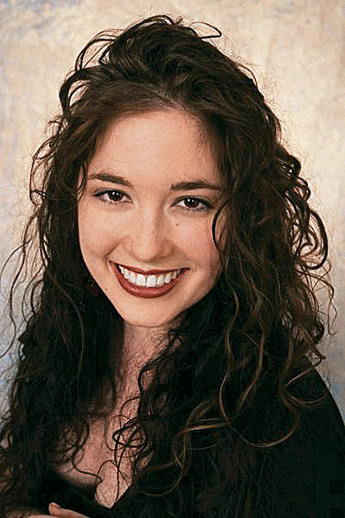 Major: Voice performance
Key Ingredient: Wanted to be a vet until she first saw blood, and her high school choir teacher encouraged her to pursue opera
Describe yourself: Big hair. German romance novels. Girl Scout cookies. Law and Order: SVU.
Is it difficult to make it as an opera singer? It's insanely hard. My parents think I'm crazy. There aren't many people who stick with it. I just hope I can stick with it emotionally and financially. Here in Evanston, we're in this safe Northwestern bubble, but as soon as we graduate, oh, it's not easy. 
Dream job: To be an opera singer in Vienna. I want to perform at the Vienna State Opera House. There's just something about that city. I studied there my junior year, and I really want to end up there sometime soon. 
Proudest accomplishment at Northwestern: Being a lead in a Northwestern opera [The Ghosts of Versailles in late May] was definitely something I didn't expect and something I was really excited about.
Any decisive moments at Northwestern? It was the minute I went to Europe. As soon as I got there, I realized it didn't compare to this place. It gave me a destination, a place where I wanted to end up down the road.