2019-20 SAW Counselors
Graduate Assistant, Vacant Role
Kyle Lewis
Social Policy & Legal Studies
My favorite part of Northwestern is the wide range of extracurricular's that are available. School is still important, but most of the community you will have will be outside the classroom. I was able to find a great community with Northwestern's Mock Trial team and became close with people I know will be lifelong friends.
Imani Bah
Neuroscience & Global Health
My advice for first year students is to take care and be kind to yourself as you find your new normal, which won't happen overnight. Do things that make you happy and know that there are a lot of ways to figure out what those things are.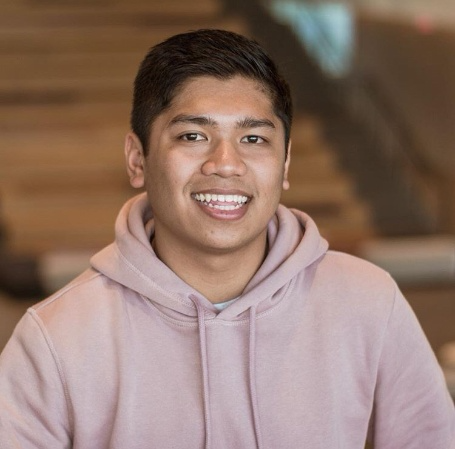 Giovanni Gamalong
Chemistry and Global Health
My favorite part about Northwestern is its proximity to Chicago. Although it is sometimes difficult to find time to explore Chicago and its many neighborhoods during the quarter system, Northwestern provides many opportunities for students to enjoy the lively city of Chicago through Student Organizations and Activities. From seeing Hamilton, trips to The Second City, Bulls and Cubs Games, to exploring museums, Northwestern keeps students engaged.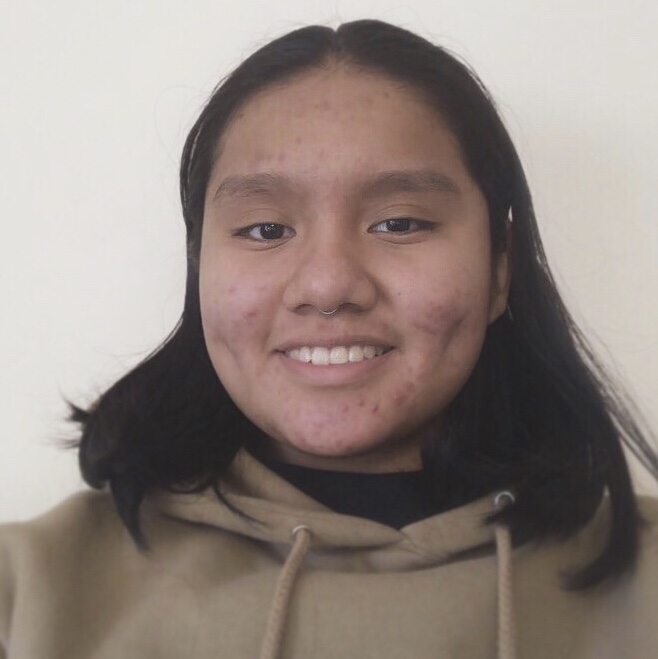 Jeanette Rojas
Radio, Television, and Film
My favorite part of Northwestern is staff of color because in and out of class, they 
understand 
what it's like being a person of color on this campus. University life and academics become (at least to me) less daunting because there's people on this campus who get me and know exactly how to do so.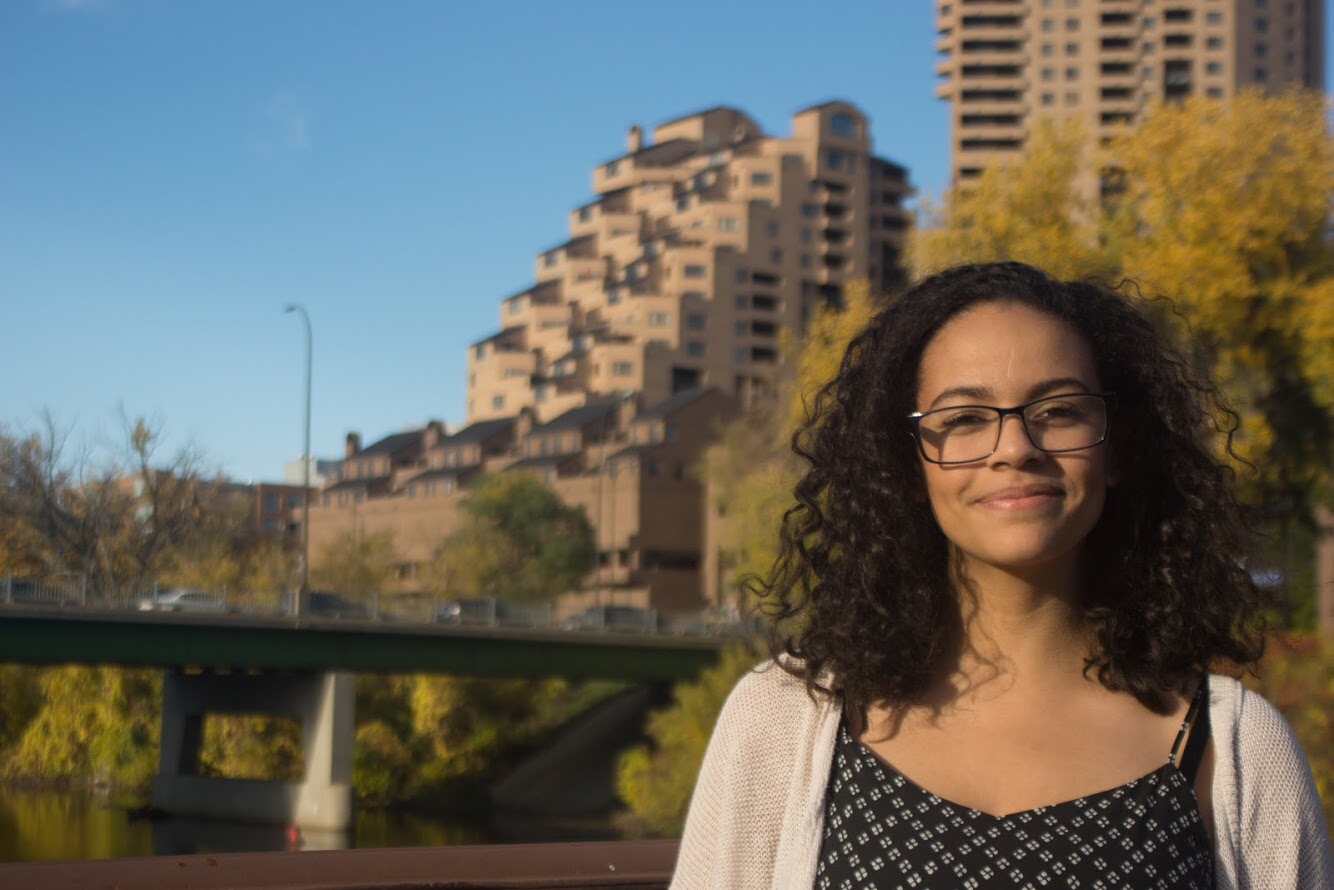 Karina Karbo-Wright
Sociology & African American Studies
My advice to first year students is that coming into college seems scary and stressful, but it's so much easier and more exciting than you think. You have all the tools you need to succeed and SAW will give you an extra boost into an awesome transition. 
Lili Wang
Biomedical Engineering
My favorite part of Northwestern is the community that it has. While I am so grateful for the dance community here, I am also grateful for SAW. I am a SAW alum and everyday I'm thankful that I was able to form a strong friendship with my classmates. College has a huge learning curve and the amount of support SAW gives is so powerful.