Truman Scholar headed to DC for Carnegie fellowship
The Office of Fellowships is thrilled to announce that Kathleen Nganga (WCAS '18) has been chosen for the Carnegie Endowment for International Peace 2018-2019 class of James C. Gaither Junior Fellows. Fellows work as research assistants to senior scholars in Washington, D.C.
Kathleen is a political science major and history minor from Laramie, Wyoming. In addition to her major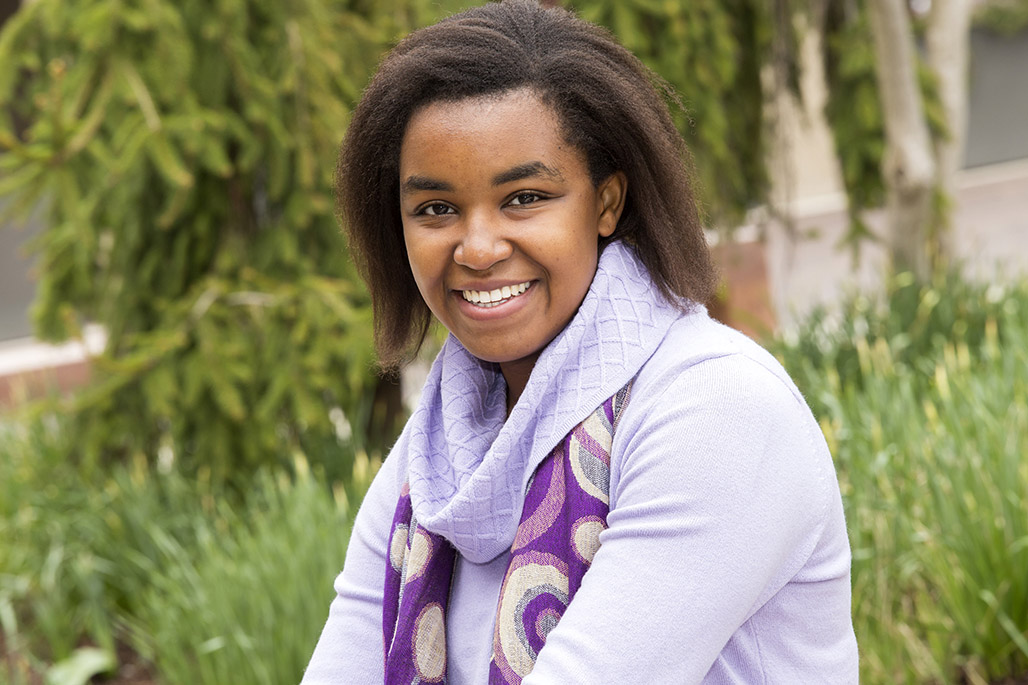 and minor, she draws upon sociology, African American studies, and African studies in her research. Kathleen is committed to improving political and educational outcomes for underserved groups; her research focuses on marginalization, policy responsiveness, as well as political mobilization and conflict in the United States and East African nations. Her senior honors thesis in political science is a content analysis of newspaper portrayals of protest movements in the United States. 
For her research, Kathleen has traveled widely and won recognition on campus and beyond. In the summer of 2017, she conducted research in Kenya, England, and the United States on political mobilization, supported by grants from the Buffett Institute for Global Studies, the Alumnae of Northwestern University, and the Program of African Studies. She was also named a Truman Scholar in 2017, a Mellon Mays Undergraduate Fellow in 2016, and a Posner Research Fellow in 2015. In 2016, she studied Swahili at the University of Illinois at Urbana-Champaign with funding from the Department of Education's Foreign Language and Area Studies Fellowship and Northwestern's Office of Undergraduate Research.
Kathleen is also involved with the Northwestern University Community for Human Rights, for which she served as director of education for two years, leading lessons on human-rights issues domestically and abroad.
Kathleen looks forward to working as a junior fellow in the Democracy and Rule of Law Program at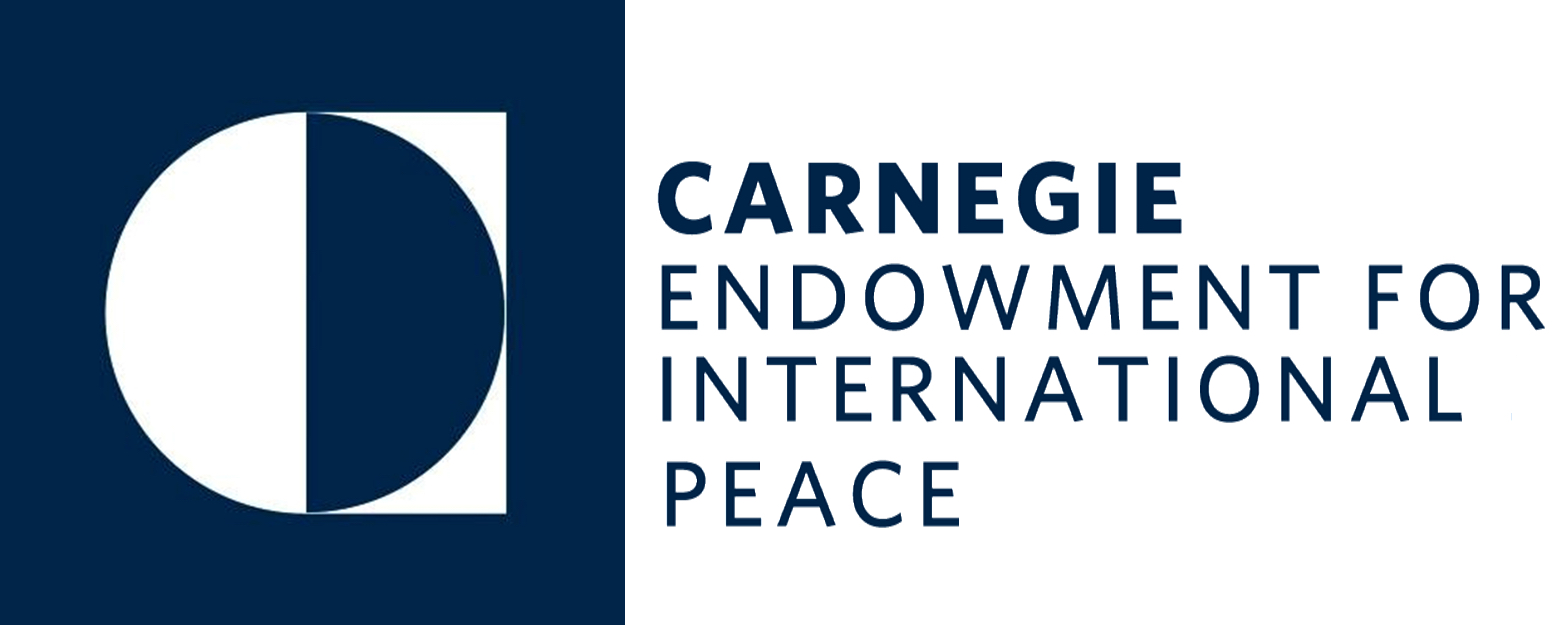 Carnegie. In particular, she is excited to further her exploration of the consequences of inequalities and marginalization in politics and governance in the US and around the globe.
Kathleen is the fourth Wildcat chosen for this fellowship in the past three years. Last year, Gustavo Berrizbeitia (WCAS '17) and Alli Divine (WCAS '16) were named junior fellows, as was Elena Barham (WCAS '16) in 2016.
Contact Amy Kehoe at amy.kehoe@northwestern.edu to discuss the James C. Gaither Junior Fellows program.