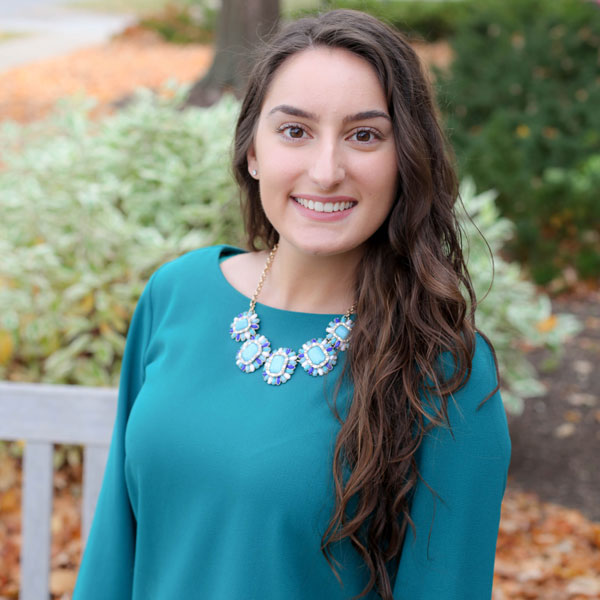 Assistant Director, Employer Strategy
Eleni manages the business relationships with employers in the fields of government and arts and culture. She works with these organizations to assist with their recruiting strategies for hiring Northwestern talent and staying engaged on campus.
Eleni also coordinates the Summer Internship Grant Program (SIGP) and collaborates on student-alumni programming with the Northwestern Alumni Association. Eleni earned her bachelor's degree in Elementary Education, with a concentration in English Language Arts, from DePaul University.