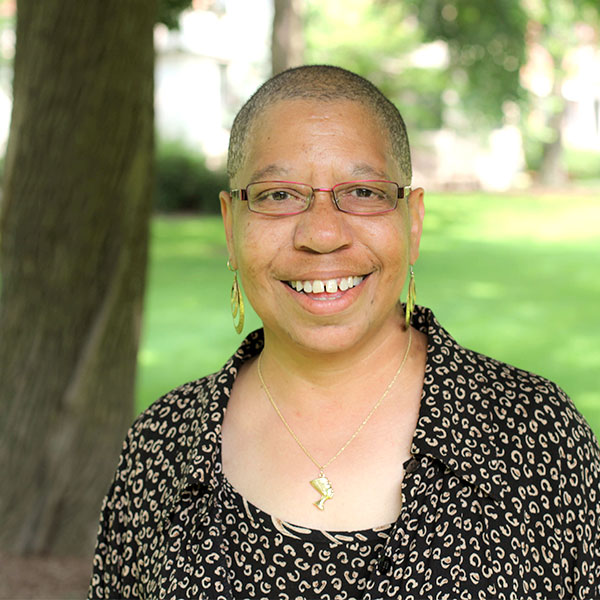 Administrative Assistant
As an Administrative Assistant, Brenda helps with daily administrative and operational tasks for all of her colleagues in NCA. Additionally, Brenda handles financial administrative duties, which include processing payments, reconciling purchases and expenses, and budgetary transfers. Brenda joined NCA in 2003.

Brenda earned her knowledge from the School of Life. Before joining NCA, Brenda held two other administrative positions at NU. Brenda was with the Materials Science and Engineering Department for seven years and following that, eight years with the Transportation Center (not to be confused with the Traffic Institute).

In another life, Brenda might have worked in nursing. Brenda also likes spending her time reading, spending time with family, and watching sitcoms.