Videography guidance.
Video is one of the most engaging formats for storytelling. By following the instructions below, you can ensure your videos are successful and consistent with the Northwestern brand. 
Feature and Promotional
Style
Attempt to shoot with natural, directional light whenever possible. 
Actors (or real people) should appear natural. Use neutral clothing that's appropriate for the setting, rather than Northwestern logo apparel — unless the video is about athletics. The new Northwestern wordmark and purple apparel can be featured sparingly. 
Framing
Avoid aggressive camera moves like whip pans that expose the camera work to the viewer. 
Use the rule of thirds to create balance and visual interest. 
Event and Lecture
When possible, use multiple camera setups so that you can capture both the performer and the audience well. 
Avoid complex supers that distract from or cover the subject of the video. 
Graphic Templates
Caption Super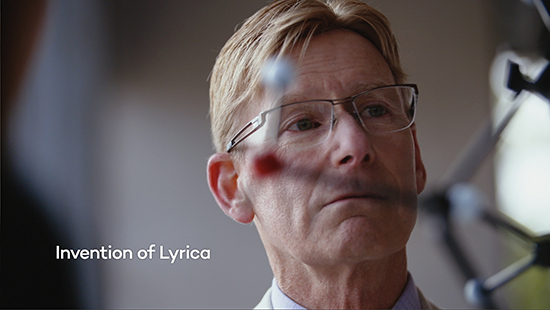 Campton Book
Size: 65 pt
Leading: 70 pt
Kerning: Optical
Tracking: -5 
Theme Super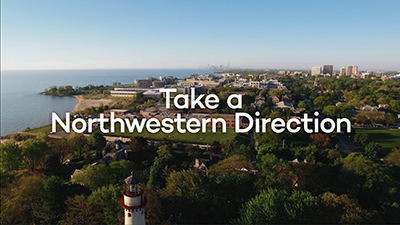 Campton Bold
Size: 44 pt
Leading: 46 pt
Kerning: Optical
Tracking: -5 
End Slate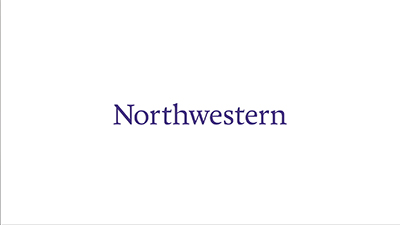 Northwestern wordmark
Size: One half of screen width
Back to top