Trademark Licensing News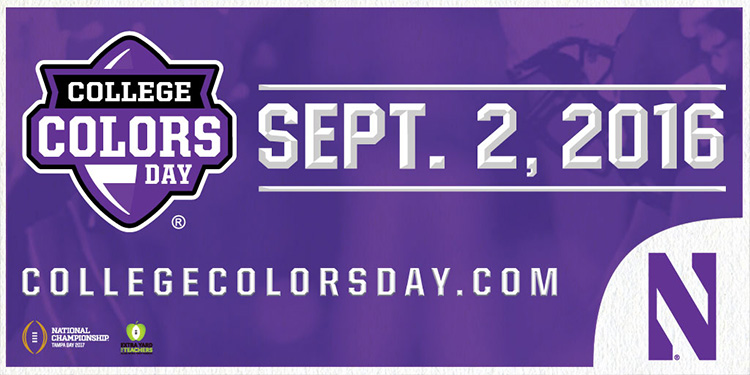 Wear your #collegecolors on September 2!
College Colors Day is an annual celebration dedicated to promoting the traditions and spirit that make the college experience great by encouraging people across America to wear apparel of their favorite college or university throughout the day. Visit collegecolorsday.com to show your Purple Pride and enter for a chance to win 2 tickets and a trip to the 2017 College Football Playoff™ National Championship in Tampa Bay!