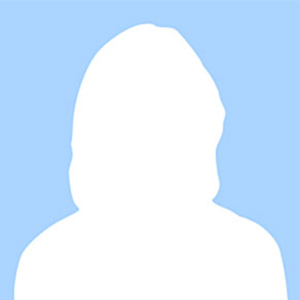 As Access Coordinator, Julie provides reasonable accommodations and resources for students on the Evanston campus. Julie enjoys getting to know her students and supporting them in achieving their academic goals.  

Julie is a passionate advocate who has worked in a variety of disability services settings. Prior to Northwestern, she was a Learning Specialist for the Center for Students with Disabilities at DePaul University. In that role, she conducted intake meetings and met individually with students to provide academic support.  Previously, she also worked as a nationally certified freelance sign language interpreter, providing interpreting services in a variety of settings, including higher education, healthcare, and government affairs.  Julie received her BA degree in Deafness Rehabilitation Counseling and her MA degree in Communicative Disorders with an emphasis in Deafness Rehabilitation Counseling from Northern Illinois University.  

Julie enjoys baking, reading, gardening, hanging out with her husband and rescue pup, and generally anything involving dogs.