The Global Engagement Studies Institute (GESI) is offering a virtual rendition of its programming in lieu of canceled study abroad programs due to COVID-19. This is a unique hybrid opportunity to explore complex questions through coursework while simultaneously engaging in a meaningful internship—all in a completely virtual online setting.
Program highlights:
Earn two academic credits
Intern virtually with a community-based nonprofit
Learn about development in a global context
Gain experience collaborating with remote and global teams on project-based work, an increasingly important skill in a post-COVID world
Academics
You will earn two Northwestern credits through INTL ST 393-0: Development in a Global Context. This field studies course will use a flipped classroom model to help students build the skills necessary to operate ethically and reflexively in complex transnational work environments. In conjunction with a virtual internship with nonprofits and NGOs around the world, you will engage in real-time reflection and critical analysis of concepts like "participation" and cultural humility in development work. This course invites you to examine deep complexities within global structures, the impact of good intentions, and your role in a rapidly changing world. You should check with your major/minor and academic advisors to see how these credits might count for you. One unit of INTL_ST 393-0 may be applied towards the Weinberg College Distribution Requirements in Social and Behavioral Sciences (Area III).

The course schedule will include one day for synchronous engagement in small group activities and discussion and another day of lecture (can attend synchronously but will also be recorded for asynchronous viewing). During the Spring Quarter, the class time will be MW 9:30-10:50 AM and will follow a schedule of lectures on Mondays (asynchronous) and small group activities on Wednesdays (synchronous).
The course will be co-taught by Dr. Diego Arispe-Bazán, Visiting Assistant Professor of Anthropology and Spanish & Portuguese, and Dr. Tim McLellan, Northwestern Buffett Postdoctoral Fellow. If you have questions about the academic structure of the course, you are encouraged to contact Dr. Arispe-Bazán and Dr. McLellan directly.
While the syllabus is finalized, it is subject to minor changes if needed. 
Diego Arispe-Bazán, Visiting Assistant Professor of Anthropology and Spanish & Portuguese
Diego researches Global North to Global South migration, internal migration in South America, and historical ideologies of Spanish colonization, from a linguistic and cultural anthropological framework. His work combines textual and ethnographic data and investigates the relationship between (post)colonialism, race, and identity.   
diego.arispe-bazan@northwestern.edu
Tim McLellan, Postdoctoral Fellow, Roberta Buffett Institute for Global Affairs

Tim is a cultural anthropologist. His research investigates how funding organizations shape research practice and examines aspirations to democratize the sciences. He is currently writing a book based on 2 years of ethnographic fieldwork at an agroforestry research institute in southwest China.
tmclellan@northwestern.edu
Internship
You will be matched with a community-based nonprofit or NGO in one of seven countries: Argentina, Bolivia, Costa Rica, Ghana, Guatemala, Uganda, or Vietnam. As an intern, you will support your organization with various projects, using your academic background and skills to support your organization and the community's needs. 
The unpaid internship will include 15 hours per week. Some internships will include teams of 2-5 Northwestern students, while others will entail individual work. Within this time commitment are opportunities for supplemental learning such as cultural context or language classes.

Being accepted to GESI and committing to participate in the program means agreeing to work with a host organization that is expecting you. Please plan your participation seriously, as placements will be considered with students and hosts in mind.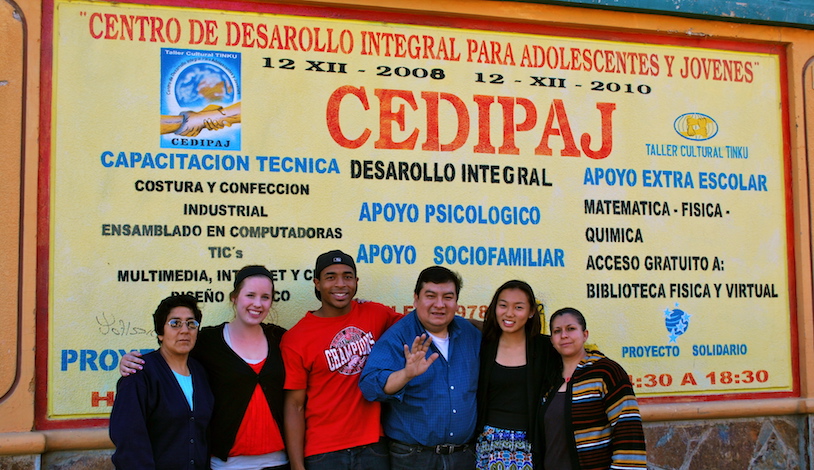 Bolivia/Argentina Internships
Ability/disability
Environment
Habitat (WASH)
Public health (HIV prevention)
Youth programs
Urban agriculture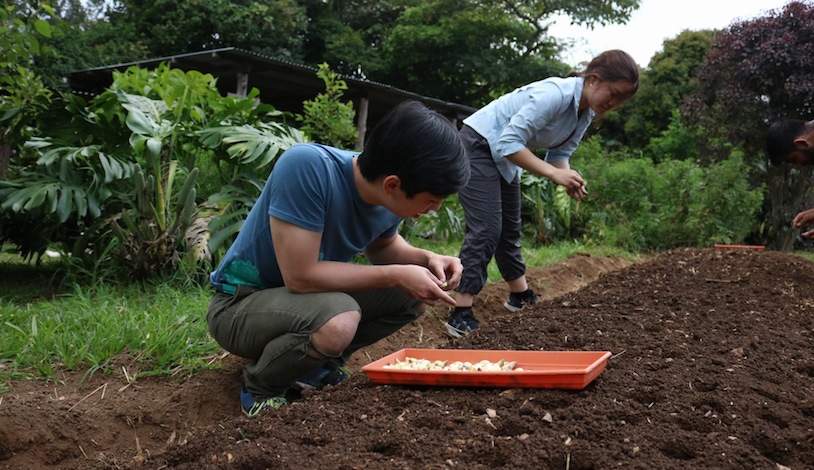 Costa Rica Internships
Arts
Business
Education
Environment/Ecotourism
Gender
Social and other media
Website design/management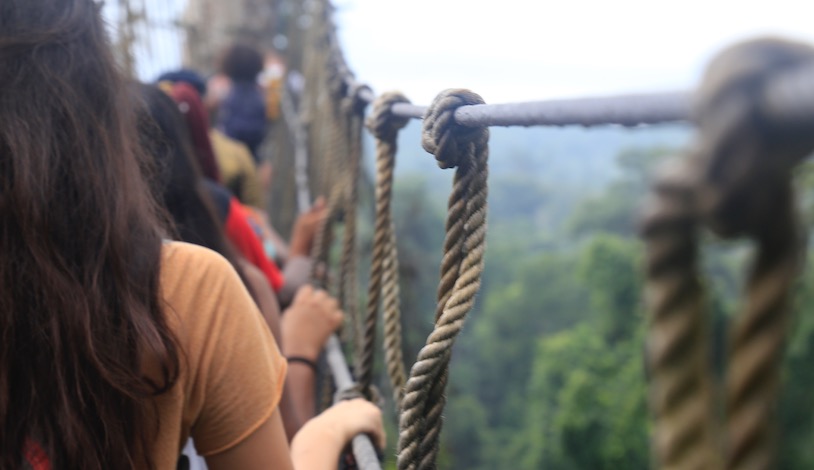 Ghana Internships
Children's rights
Education
Economic empowerment
Grant Writing
Livelihood
Marketing
Research
Web creation/management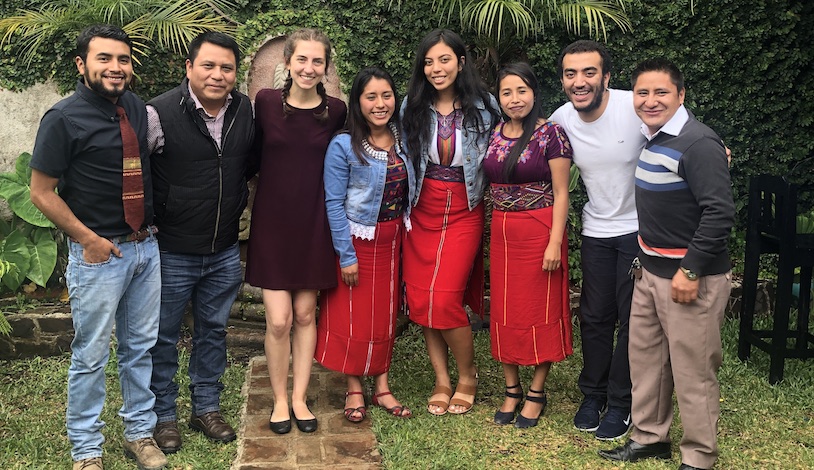 Guatemala Internships
Environment
Human rights
Livelihood development
Social entrepreneurship
Youth and education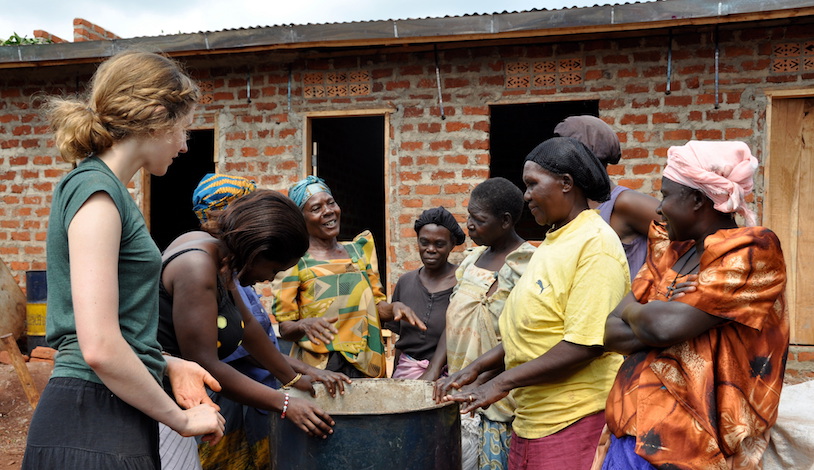 Uganda Internships
Environment
Engineering
Gender
Health (WASH)
Human rights
Microfinance/microenterprise/business
Women
Youth and education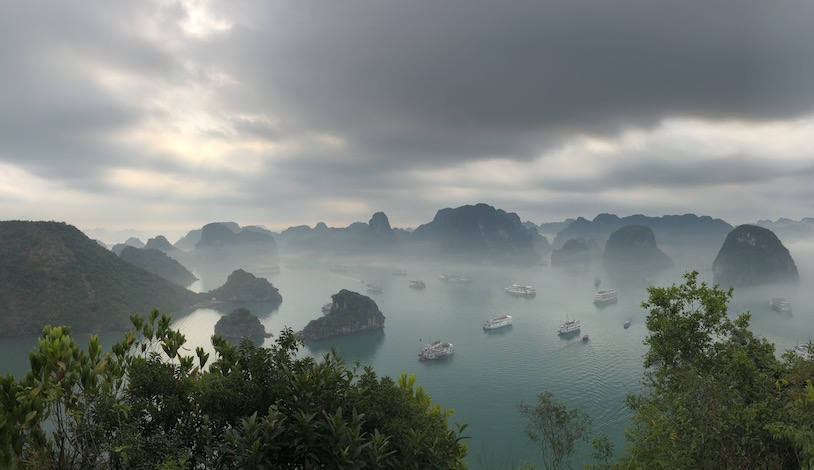 Vietnam Internships
Business development
Communications
Environment
Marketing, advertising
Social entrepreneurship
Social and other media
Youth and education
Time & Availability
All internships will require 15 hours per week. Each internship will vary in terms of the amount of live (synchronous) work time required (with Northwestern student teammates and/or host organization staff). Eexact meeting times will be scheduled with site teams and host organizations once placements are confirmed.
Additionally, some locations require specific time availability to ensure synchronous meetings across time zone differences. Please ensure you are available during these times if you express preference for internships in these locations:
Argentina/Bolivia: Tuesdays, 2:30-4:00 PM CT
Costa Rica:  Tuesdays, 1:30-3:30 PM CT
Ghana: Fridays, 9:00-10:30 AM CT
Uganda: 7:00-10:00 AM CDT (day of week TBD)
Vietnam: 8:30-11:30 PM CDT (day of week TBD)
Eligibility & Application
APPLY NOW. Applications for the Spring Quarter program will be due January 30, 2021. 
This class is open to second, third, and fourth year undergraduate students from every major and minor.
All students must attend or view a recorded information session as part of the application process.
If your GPA is below 2.5, you will be asked follow-up questions within the application.
Global Health Studies students: The GHS program will allow GESI to 

count for one required GHS elective credit toward the adjunct major or minor on a provisional basis through summer 2021.

Internship placements in Argentina, Bolivia, Costa Rica, and Guatemala require conversational Spanish ability. No other locations have a language requirement.
Strong applicants will demonstrate flexibility, curiosity, and a willingness to learn. Once selected, students will be enrolled in this class through CAESAR by GLO staff.  
*Special note: Evanston campus students who complete this course may also apply to GESI in the future. Additionally, Evanston campus students who have already completed GESI are also welcome to apply to this course because different course credits are being offered. Repetition of course content and activities and will be minimal across different iterations of the program. 
Questions can be directed to gesi@northwestern.edu.