Jump to Navigation ▼
May Luncheon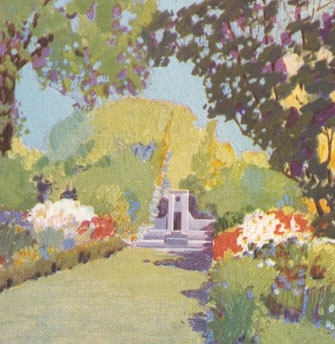 May Luncheon Friday, May 17th 2013
Scott Hall, Guild Lounge 11:45 a.m.
We will have a special historical guest – Elizabeth Cady Stanton talking with us about "Equality of Rights".  The Circle scholarship will be awarded.
Cost is $20 per person.  Please send the reservation form and a check payable to University Circle to Debbie Crimmins, 1310 Judson Avenue, Evanston, Illinois 60201.  Questions call 847-864-3908 or e-mail d-crimmins@northwestern.edu.
Reservation form (Deadline May 11th)
Name: _______________________________________________________
Guest Names: _________________________________________________
Are you a 25 or 50 year Circle member or retiring from NU this year? _______