Selling Yourself: Tips from Kellogg's Top Career Counselor
These days, Matthew Temple (KSM93) might well be the busiest person at the Kellogg School of Management. As director of the school's Alumni Career Services office, he manages a team of seven career coaches who advise alumni worldwide, and their services are more in demand than ever. (Kellogg is one of the few business schools that offer graduates free and unlimited career coaching.) In between meetings with alumni and planning upcoming job-search workshops, Temple, who works remotely for Kellogg from Los Angeles, took some time to share his advice on finding a new job in a brutally competitive environment.
1. Reposition Your Skills: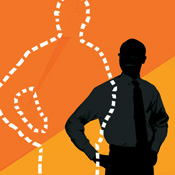 "When you've only been in one career, it's hard to imagine the alternatives," says Temple. To broaden your job search, think about how your experience could apply to a new industry. Recently Temple's office organized a panel for alumni in New York called "Leaving Wall Street," featuring finance alumni who had transitioned into new careers: One ran the finances for a private high school; someone else worked as a state insurance regulator; another opened a wine company.
2. Face Time Pays Off: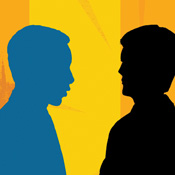 Online job boards have made it easier to track down jobs. But often it feels as if you've e-mailed your résumé into a black hole. "It's very easy to get lost in the shuffle," says Temple. "It's critical to get in front of people, get that face-to-face meeting. Face time is more valuable than ever — it cuts through the clutter."
3. Think Return on Investment: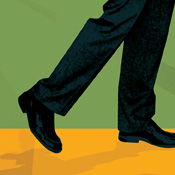 It's very easy to look for a new job passively, by scanning online job listings and then sending off résumés. "One of the biggest things people need to do is be proactive," says Temple. "If you're getting zero or one interview from all those mailings, that's not the best use of your time. One lunch with a former classmate that leads to a referral may be far more valuable." 
4. Learn the Language: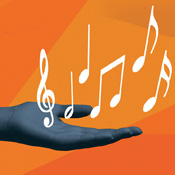 Moving into a new field only  works if you know how to sell yourself there. "You've got to talk the language of that industry," says Temple. "An engineer who wants to make the shift into product marketing can get caught up in explaining their technical skills, rather than talking about how they've worked with other people. You have to know who your audience is and what they want, then focus on things that are relevant to them." — E.C.B.