Contact Us
During regular office hours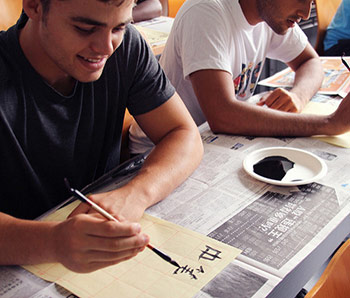 From 8:30 am to 5 pm Monday through Friday, call our main number, (847) 467-6400 or email globalsafety@northwestern.edu.
Julie Friend, Director of Global Safety and Security (DGSS) and Deputy Title IX Coordinator, Global Activities, directly at (847) 467-3175 or julie.friend@northwestern.edu
Jonathon Zinger, Assistant Director at (847) 467-7902 or jonathon.zinger@northwestern.edu
Beth Osterlund, Program Coordinator at (847) 467-3899 or beth.osterlund@northwestern.edu
After hours
Call Northwestern University Police 24/7 at (847) 491-3456. 
They are prepared to accept calls involving international emergencies. They will collect information and pass it on to the DGSS. If the DGSS is indisposed or responding to an incident, back-up responders are available.
Winter Break
While  students are on recess for winter break, Northwestern University will be closed from December 22 through January 1.  During this time the Office of Global Safety and Security will be closed, however, on-call staff will be available in the event of an emergency.  In an emergency, please contact the Northwestern University Police at (847) 491-3456 who will contact the DGSS.
Back to top